Stuston Sewerage and Kate's Printec Birthday, Scole Inn, Norfolk and Suffolk - 2nd August 1990
Exciting things are afoot in Stuston: Nosher's house has so far been connected only to a septic tank, but the day arrives when Geoff and Bernie the Bolt dig up a trench and lay a sewer pipe to connect the house to the mains sewerage system. There's even a bit of a celebration afterwards, with Geoff and Brenda and Jan from next door. Later, it's Kate from Printec's birthday up at the Scole Inn, and Nosher's off to Carlisle Web Offset Ltd with Keith Clarke and Mike Perkins. It's a first proper business trip, and to add to the fun it means flying from Norwich Airport.
next album: Liz's Party, Abergavenny, Monmouthshire, Wales - 4th August 1990
previous album: A Mediaeval Birthday Party, Starston, Norfolk - 27th July 1990
Geoff and Bernie lay a pipe
More pipe action
Bernie digs a bit more out
Bernie's in a trench
Bernie does a spot of filing
Bernie and Geoff have a bit of a struggle to fit some pipework together
Brenda pours out some cider
Brenda, Jan, Geoff and Bernie, plus Shelly the labrador
Keith Clarke and Mike Perkins stride out to the Air UK Dash-7 at Norwich Airport
Keith and Mike board the plane
Alan Cox gives Kate some flowers
A present is given to Kate
Kate digs something out of a box of shredded paper
Kate fishes some more presents out of her box
Rod 'Leccy Wałęsa' Todd holds Kate's box up
Bill Hartley and Kiwi raise a glass
Kate gets a beery hug
Rachel, Wendy Bedford and Kate
Alan and Rachel have a fag
Bindery Dave and Bindery Sue, plus Rod 'Leccy Walesa' Todd
Rod Todd and Kate
One of the handyman dudes (right)
Bill Hartley and Kiwi
Alan's got a fag on
Rachel's getting the next round in
Hint: you can use the left and right cursor keys to navigate between albums, and between photos when in the photo viewer
.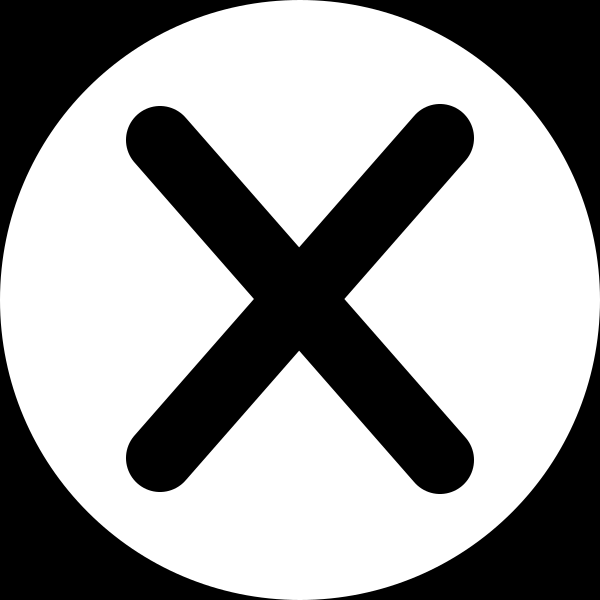 .