BPCC Anglia Web Open Day, Diss, Norfolk - 23rd June 1990
Nosher's employer Printec, rebranded as BPCC Anglia Web, holds an open day in the loading yard off Vinces Lane in Diss. The event is opened with a light airfcraft banner flypast, followed by a barbeque, a look round the print works and a sponging of management. There's also a bouncy castle and, because Printec was at the time the printers of the local Diss Express newspaper, Nosher gets to have one of his photos included in the following week's edition.
next album: Petanque At The Willows, Bransgore, Dorset - 10th July 1990
previous album: A Trip To Huelgoat, Brittany, France - 11th June 1990
A Cessna flies past with a 'BPCC Anglia Web' banner
One of the factory dudes gets face-painted in the paper warehouse
Linda and Jackie bounce around like loons
Jackie, Brenda and Pam leap about
Bob Caley mans the barbeque
Bob and Jackie's husband
Brenda hurls a wet sponge at Brian Williams
Rod 'Leccy Walesa' Todd wins something in the raffle
The crowd watches the skies
A small boy flings a wet sponge
Alan Cox scoffs a hot dog
Baz Spragge wins something. Bernard Bagge calls, Jackie makes notes
Linda gets well stuck in to soaking Brian the manager
Jackie goes for a bit of close-up soaking
Brian Williams is getting a soaking
Nosher's photo that as used by the Diss Express
The Diss Express article featuring Nosher's photo
Hint: you can use the left and right cursor keys to navigate between albums, and between photos when in the photo viewer
.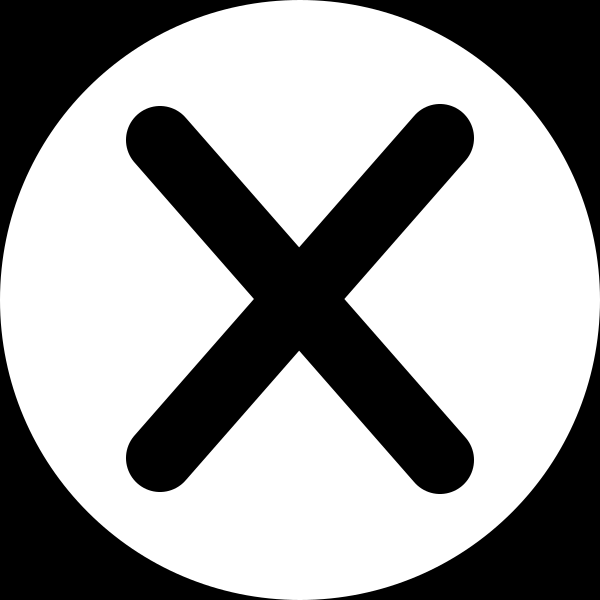 .