A Trip To Huelgoat, Brittany, France - 11th June 1990
University chum Angela's parents had bought a small cottage near the town of Huelgoat, in deepest Brittany. So, by way of a short holiday, Nosher and Angela catch the ferry from Plymouth to go and stay for a few days. There's plenty of opportunity to eat cheese and baguettes and drink the local Vin Rouge. We also visit the Forêt D'Artur, and have a go at La Roche Tremblant - a large oblong granite boulder weighing over 100 tonnes which, if pushed in just the right spot, can be made to wobble
next album: BPCC Anglia Web Open Day, Diss, Norfolk - 23rd June 1990
previous album: A Raft Race on the Mere, Diss, Norfolk - 2nd June 1990
Pamela, Helen and Helensprog in a get-together the day before we head off
Bill roams around behind Gary as we eat barbeque
On the ferry on the way to France
A local white dog hangs around outside
A view down the lane
Angela has a cup of tea in the kitchen half of the cottage
A pile of rocks in Arthur's Forest
Locals consider the Roche Tremblant from above
A woman has a go at the rock
The locals get stuck in to making the rock rumble
More poking of the Roche Tremblant
Nosher sticks his feet up for a bit
Angela writes postcards
Angela surveys the scene
Angela in a cave
Another cave scene
Rushing water in an underground channel
Angela holds our lemon sorbets in the centre of Concarneau
French town scene
Concarneau street
People mill around a square
A quiet Concarneau side street
Scene by the Porte au Vin restaurant
Stranded boats
Concarneau harbour
More boats at Concarneau
The harbour and walls of Concarneau
Angela looks at boats on a river
Timbered houses in Quimper
The statue of Latour d'Auvergne in Carhaix.
A church somewhere
A view over the sea
A park somewhere
Angela's car, with yellow stickers on the headlights
The car outside the cottage
Hint: you can use the left and right cursor keys to navigate between albums, and between photos when in the photo viewer
.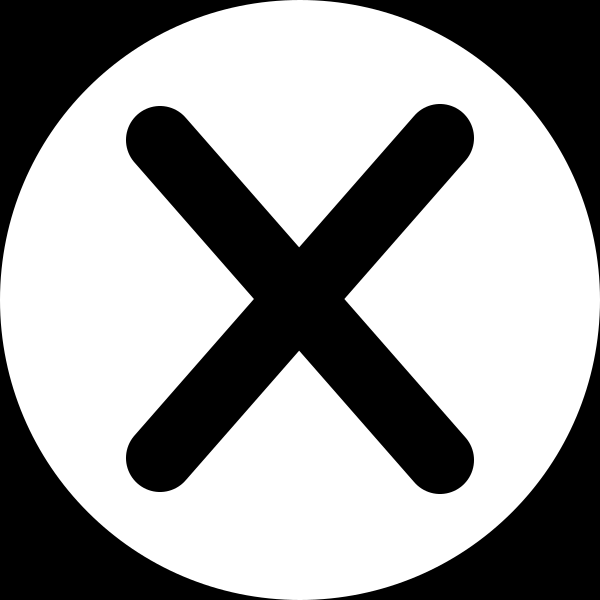 .