Printec and Steve-O's Pants, The Swan, Harleston, Norfolk - 19th May 1990
There's a Printec do on at the Swan in Harleston which happens to coincide with Steve-O's birthday on the 19th May. So the opportunity couldn't be missed for a little prank by way of a policewoman stipper-gram.
next album: An "Above The Laundrette" Barbeque and a Raft Race, Diss, Norfolk - 2nd June 1990
previous album: Tapestry With Baz, Suffolk - 14th May 1990
Karl, Mike Perkins and Crispy at the bar
Crispy and Bob Caley
Darren Woods
Brian Williams, MD, reads out some sort of fake charge-sheet to Steve-O
Brian Williams makes some sort of presentation as a 'policewoman' sidles up
A fake arrest is made
Steve-O and the policewoman
Steve-O's down to his nipples
The gnarliest pants in Norfolk are exposed for all to see
Steve-O covers up his pants
Steve gives the copper a hug
Darren and Kelly Pitcher
Darren, Kelly and Jackie
Wendy and Alison
Funky dance moves from Crispy and Bob
Brian and Bob
Jackie and Monique
Darren gets a hug from Kelly
A Printec table
Alan Bodell and Karl
Darren inspects a pair of 'appointment only' knickers
Hint: you can use the left and right cursor keys to navigate between albums, and between photos when in the photo viewer
.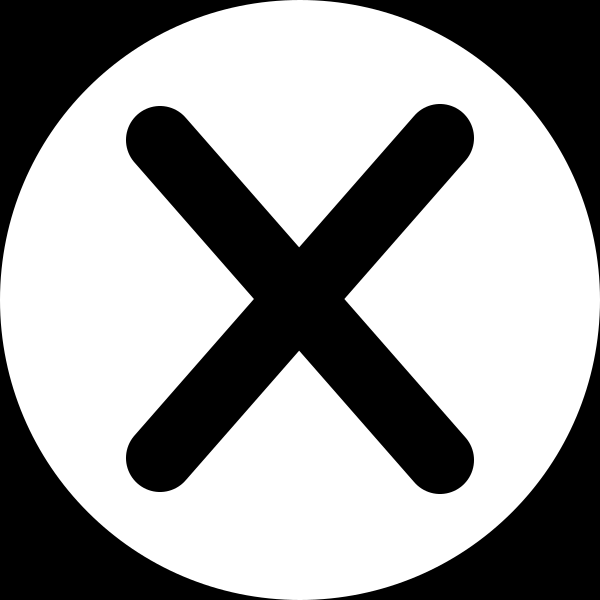 .