A Trip to Groombridge, Kent - 10th July 1986
It's time to leave Ford Cottage in a bit of a runner, as Mother hands Nosher's suitcase out of the lounge window so stepdad Andy wouldn't find out. After a few days staying with Dave Lock in Kent, it's a return to a rented house in Lymington with just Mother and Sis.
next album: A CB Radio Party, Stem Lane, New Milton - 15th July 1986
previous album: A Barton-on-Sea Miscellany, Hampshire - 7th July 1986
Shops in Tunbridge Wells
The Pantiles
Another view of the Pantiles
Somewhere else in Tunbridge Wells
Todd's Vintry
Nosher used to play one in school, so was quite impressed seeing a Bassoon busker
Tunbridge High Street
Another generic High Street
A random wedding takes place near Pevensey
Horse and carriage at a Pevensey wedding
A couple of nice old wedding cars
Kent church
Dave Lock and his mates at a pub somewhere
A pastoral oast-house scene
Kentish house
Rural Kent scene
The Fir Tree House tea rooms
A curious deer
Some Fallow deer in a park
The deer are particularly friendly
Kent high street
Cute Kent cottages
Dave's house
Dave's parents outside their house
Down on the quay in Lymington
The hill towards Lymington Quay
The house on Harvester Way
Hint: you can use the left and right cursor keys to navigate between albums, and between photos when in the photo viewer
.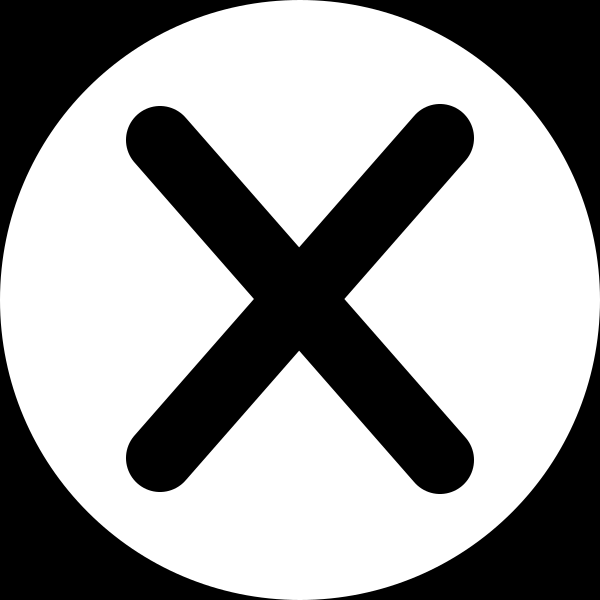 .