Pinhole Cameras and a Red Arrows Fly Past, Brome, Suffolk - 16th May 2020
As part of a vague attempt to do "home schooling", Nosher and the boys are messing around with a BitBot - a small robot buggy controlled by a programmable MicroBit computer - as well as with pinhole photography - no lens on the camera, just a bit of foil with a pin-prick hole in it - as a way to learn about lenses. After that, Fred has a go with the old bellows, which enable super-macro photography with standard lenses. Later on, the Red Arrows are on their way from RAF Scampton to Westminster for a VE-Day fly past, the track of which takes them right over the house at about 500 feet.
next album: More Lockdown Fun, Diss and Eye, Norfolk and Suffolk - 30th May 2020
previous album: A Walk up Rapsy Tapsy Lane, Eye, Suffolk - 9th May 2020
The remains of a burned-down thatched cottage in Oakley
Harry in a pinhole photo, looking a lot like John Connor in T2
Fred through a pinhole
Fred poses with the escaped statue head
The wind turbines
The sunlight diffracts across the foil edge into a rainbow of sorts
Harry waves a stick around
Macro photograph of a bee
The bee is covered in pollen
A tiny yellow flower
Fred photographs a purple flower
The whirl of a small snail shell, close up
Isobel stands in the field, waiting for the Red Arrows
Fred pokes around in the parched field
The first five Red Arrows fly right over the house
The trailing four Red Arrows Hawks
Isobel looks back
There's a poignant grave in Eye Cemetery
There's a small collection of wrecked cars round the back of the Fire Station
Boris - Stripey Cat - roams around
The boys have programmed a BitBot to draw Spirographs
The BitBot does its thing in pentagon form
Face on with a massive beetle
On a bike ride around the 'Hoxne loop', a curious old pumping station is spotted
Derelict buildings outside Hoxne
Boris again
Fred has started cycling to school
Work has started on the new redirected B1077 near Eye
The cut for the new road
Hint: you can use the left and right cursor keys to navigate between albums, and between photos when in the photo viewer
.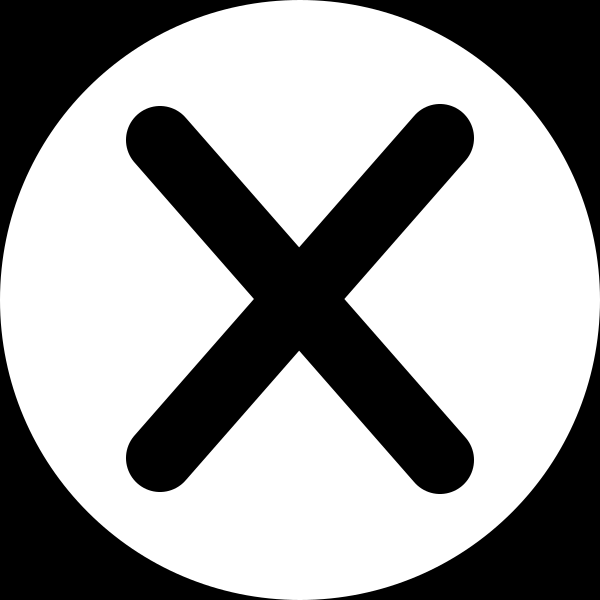 .