A Trip to Kenilworth Castle, Kenilworth, Warwickshire - 14th September 2019
We're in Stratford Upon Avon for the G-Unit's RAF reunion, and so after a boat trip on the river we head off up the road a bit to Kenilworth Castle - a place Nosher hasn't been to since around the end of 1989.
next album: The 69th Entry RAF Reunion Dinner, Stratford Manor Hotel, Warwickshire - 14th September 2019
previous album: A Musical Night on Mill Road, Cambridge - 8th September 2019
The grand sandstone ruins of Kenilworth Castle
The original castle keep
The gang inspect a sign
Isobel and Harry roam around in front of the older keep
Plants grow on what would have been a window seat
The village of Kenilworth
Peering up one of the towers in the part built for Elizabeth I's visit
Aieeeee!
A pause for a break
A plane flies over the castle, as a pigeon sits on a wall
Fred inspects some awesome sanstone erosion
In the Italiante garden, there's a bear with a ragged stump
Isobel checks her phone
Harry in the garden
Atlas appears to be carrying a sea mine on his back
Isobel peers into an aviary
A small yellow bird in the garden aviary
Late summer flowers in the garden
The gang roam about
inside the former stables - now the museum/visitors' centre
Fred wanders about in the museum
Fred runs about some old building foundations
Fancy oak work in the stables
Isobel looks out over a stream
The boys want to cross via the stepping stones
Back in the hotel room, the boys do some more Lego
Hint: you can use the left and right cursor keys to navigate between albums, and between photos when in the photo viewer
.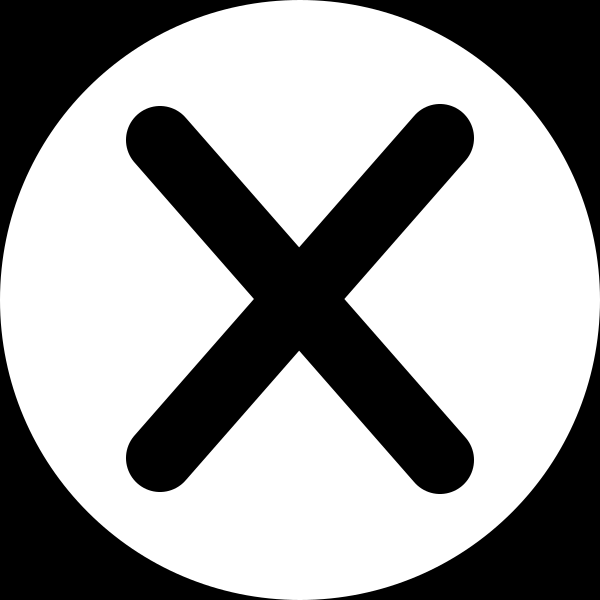 .