Hyde Park and Carpets, London and Diss - 20th September 2017
The cycle through Hyde Park in the morning is starting to look very autumnal, whilst over at Paddington, the graffiti tagger Runch - normally active up the East End, around Liverpool Street and Bethnal Green - has been busy. A couple of weeks later, we're up John Doe's in Diss to look at carpets, where the boys discover a whole world of secret bases amongst the rolls of off-cuts.
next album: Fred Goes Ape, High Lodge, Brandon, Suffolk - 24th September 2017
previous album: Grandmother's Wake, Winkton, Christchurch, Dorset - 18th September 2017
Boris - Stripey Cat - is being very circular
There's a new tag - D13 - down at Liverpool Street
The flag things, originally installed at the time of the 2012 Olympics to tart up the grim trackside around Liverpool Street, have actually been renewed
There's an interesting and highly-unusual folk band playing down at the Yaxley Cherry Tree. Instruments include a Phono-fiddle (with the gramophone horn)
The phono-fiddle is swapped for a more conventional mandolin
Serpentine Road through the middle of Hyde Park
A swan drifts around on the Serpentine
West Carriage Drive is getting all autumnal
There's an abandoned sofa outside a vacant business unit on Vince's Road in Diss
The Infamous Runch makes their mark on buildings outside Paddington Station
The Heathrow Express trundles out of Paddington
The bike path on Constitution Hill is getting covered in dead leaves
The Bloomberg Building in The City - five years in the making - is nearing completion, including a weird pond thing
The Bloomberg offices on the junction of Queen Victoria Street and Queen Street Place in the City
The boys and Isobel in the Eye Co-op
The all-seeing-eye watches the Eye Town Hall
There's a craft market going on at the Town Hall in Eye
Fred, Isobel and a load of carpet rolls in Doe's of Diss
Hundreds of stacked carpet remnants
The boys have hours of fun in the rug section
Fred's epic Lego Ninjago birthday creation
Hint: you can use the left and right cursor keys to navigate between albums, and between photos when in the photo viewer
.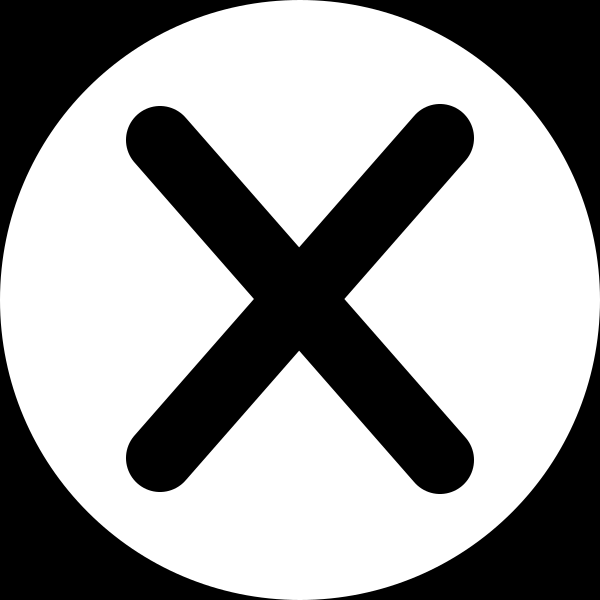 .