A Day at the Beach, Exmouth, Devon - 14th April 2017
It's time for a trip to the beach, down the A30 to Exmouth. Naturally, there's time for sandcastles and ice creams, and a chance for a bold Herring Gull to swoop in and steal some sandwiches.
next album: A Barbeque and the Trip Home, Chagford and Exeter, Devon - 15th April 2017
previous album: All Round to Grandma J's, Spreyton, Devon - 13th April 2017
Sis looks out to sea
Some abandoned spades
Mother waves
Matt and Mother
The Exmouth lifeboat
Matt reels in a kite
The sandwich-stealing seagull flies around looking for more food
An old dude scoots by
Exmouth sea front
The town of Exmouth
Airborne kite surfer
A kite surfer scoots past
Matt builds sandcastles
The finished sandcastle
Isobel on the beach
We visit the most epic ice-cream shop
Fred's got blue ice-cream
The traditional pursuit of pedalos styled like swans is still popular
Fred finds a tree in the dunes
Outside Exmouth Amusement Arcade is an abandoned hammer-strength machine
Sis and Isobel discuss topics of the day
Beach huts
Hint: you can use the left and right cursor keys to navigate between albums, and between photos when in the photo viewer
.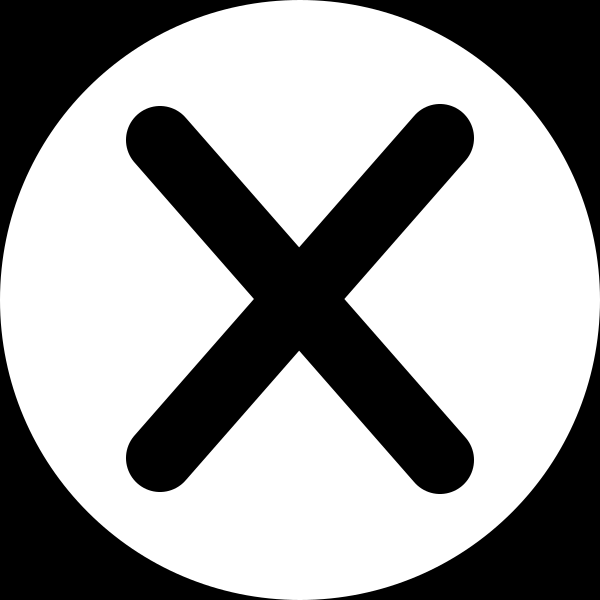 .