A Quiz Night at The Bank, Eye, Suffolk - 1st April 2017
It's the first bike ride of the final year of the BSCC, over to nearby Yaxley. Then, we're off to a quiz night in the Bank in Eye (managing second place too). Then, the following week, Brome Street is having a collective yard sale, which is followed by the first barbeque of the year.
next album: A Postcard from Beccles, Suffolk - 2nd April 2017
previous album: A Trip to Legoland, Windsor, Berkshire - 25th March 2017
It's the first BSCC bike ride of the year, to the Yaxley Cherry Tree
Classic old-school urinals
Rachel, Isobel and Helen stride over to The Bank
The Two Andrews at the bar
The vaguely-Jeremy-Corbyn-esque emcee does his intros
Strange nasal attachment
Rachel's table
A radish rabbit and a micro carrot
There's a bit of a 'call my bluff' kind of thing going on
Merlin, the former mayor of Eye, wins a prize
Cruising the mean streets of Eye
Outside the office in Paddington, London, Penguin books is doing something
Brome Street is having a bunch of 'yard sales'
Fred pokes about
Front-garden sales
Fred pokes the sign
Cat joins us for the first barbeque of the year
Sunset
Soph the Roph and Fred sing a song for sweets
Sweets are scored
Hint: you can use the left and right cursor keys to navigate between albums, and between photos when in the photo viewer
.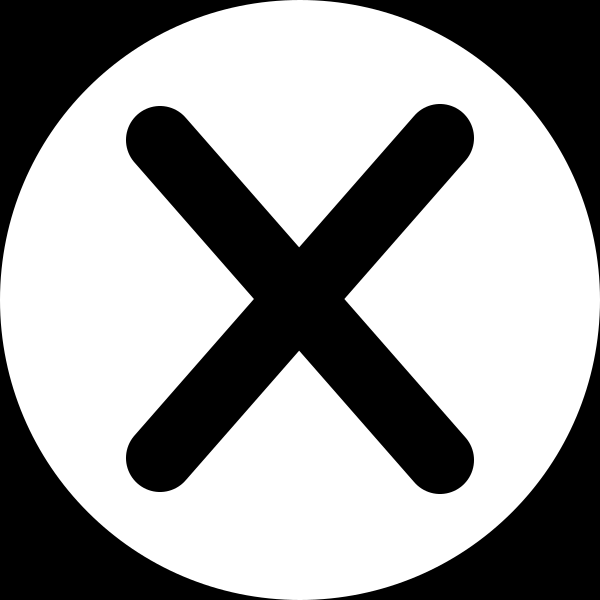 .