G-Unit's Birthday and the Office Moves, Suffolk and London - 30th January 2017
It's the G-Unit's birthday, then the Mere freezes over (the events are not related). Meanwhile, down in London, work moves from funky Southwark to the desolate wastes of Paddington, some six miles away by bike from Liverpool Street Station.
next album: A Winter's Walk, Thrandeston, Suffolk - 5th February 2017
previous album: A Trip to Sutton Hoo, Woodbridge, Suffolk - 29th January 2017
There's a nice 1940s-ish tiled fireplace in the Jolly Porter's micro-pub at Diss Railway Station
Nosher writes some poetry with fridge-magnet words
Isobel lights Grandad's cake wot she baked
Flaming candles on a lemon cake
G-unit blows the candles out
Millie-cat thinks she's people
Ducks and gulls skitter around on ice
The Mere is looking especially mirror-like
A flock of seagulls
Isobel in a car wash
Harry gives the car-wash scrubbers the Hairy Eyeball
The kitchen that grandad tried to set fire to is removed
Colourful graffiti from Alpha, on the trackside near Seven Sisters
Runch is back with some more recent graffiti, from the end of 2016
The new Paddington office
Alex tests out the write-on walls
Our first try-out of the 8th-floor café
Nice lampshades in a meeting room
We get a tour of the cycling facilities
The building reception
2 Kingdom Street. It all looks a bit Reading or Basingstoke
Nice backdrop to the reception desk
More groovy lampshades
Blue building and a couple of lonely trees
Hint: you can use the left and right cursor keys to navigate between albums, and between photos when in the photo viewer
.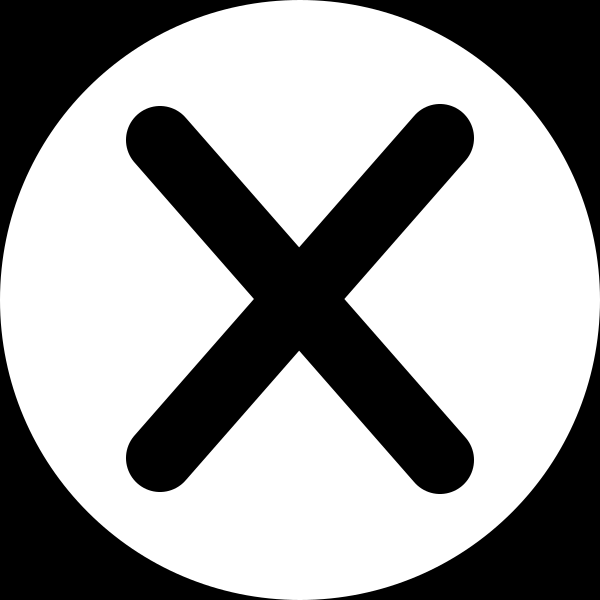 .