A Cameraphone Miscellany - 1st January 2017
Every so often, the phone - which counts as totally-emergency camera C and so hardly ever gets used - gets its photos hauled off. As such, this set spans a while, in fact an entire year.
next album: Horsey Seals and Sea Palling, Norfolk Coast - 2nd January 2017
previous album: New Year's Eve, The Oaksmere, Brome, Suffolk - 31st December 2016
The Christmas Tree in the lounge of Number 19, Dublin, Christmas 2015
The Boy Phil pokes around in the cellar of The Swan
Phil and Paul take a photo of some family-related graffiti on a beam in the cellar
A Barclays cash machine in 2016 displays its shocking pedigree: it's based on a 700MHz PIII from 2003 with 925KB memory
Fred has note on his door: seecret club
Somebody up The Swan likes Bernie
In the office, Grandad and Harry share a nap on the futon
Fred plays Guitar Hero as Grace looks on
Grace has a go at being a guitar legend
The neighbours get some kind of 'porch envy' and so stick one on their house too
Harry and Fred in Mulberry Bush nursery
Fred and Harry
Nosher, The Boy Phil, Neil, Suey and Paulio at the Norwich Beer Festival
Fred on a tractor
The tractor trundles off to plough tons of coriander into the ground
Harry with a Lego creation
Hint: you can use the left and right cursor keys to navigate between albums, and between photos when in the photo viewer
.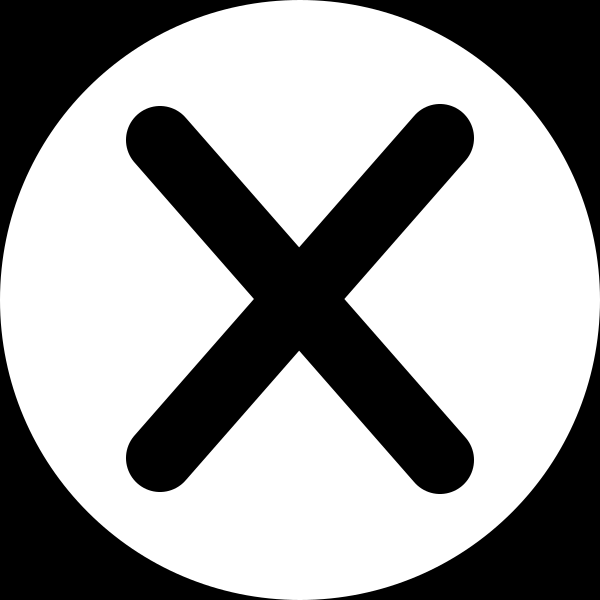 .