On the beach, Albufeira, Portugal - 7th April 2016
A round-up of a couple of trips down to the beach, and on along the seafront almost to the marina.
next album: Days by the Pool and Sea, Albufeira, Portugal - 8th April 2016
previous album: Gary and Vanessa's Barbeque, Alcantarilha, Algarve, Portugal - 7th April 2016
Random graffiti
The view of the beach from the top of the escalator
Downtown seaside Albufeira old town
Isobel roams around
Isobel and Harry get ice cream
A cow in the style of the flag of Portugal
Harry and Isobel wander past the bar strip
Harry slurps on a Harry's Bar milk shake
The boys get balloon animals from a street performer
Harry gets introduced to his namesake in Sir Harry's Bar
Cheap, shiny, sunglasses
Isobel looks at expensive bikinis
Derelict building
More derelict buildings
Down on the seafront, yet more dereliction
The view from the strange lift/platform thing that sticks out into the beach
Nice little inset paintings
Isobel on the beach
Down at the beach bar
Classic old Ford Cortina
Our hotel is hysterically 'powered by feelings'
Harry pokes a massive metal peacock
Spot the Cyberman
Fred and Harry in the usual a-social tablet mode
Hint: you can use the left and right cursor keys to navigate between albums, and between photos when in the photo viewer
.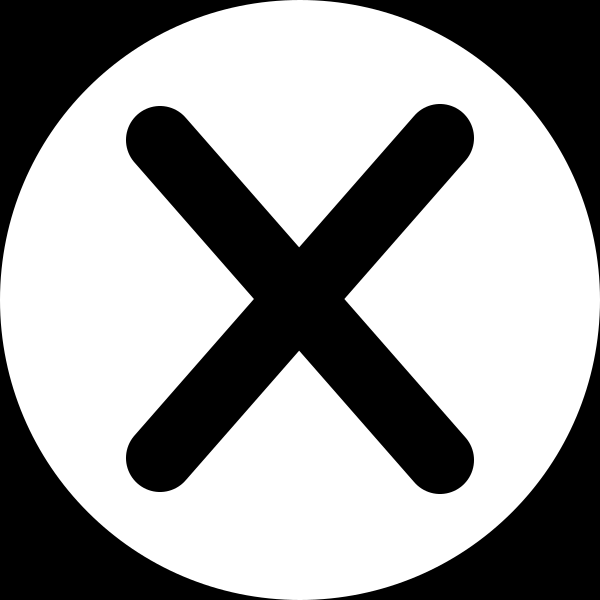 .