Gary and Vanessa's Barbeque, Alcantarilha, Algarve, Portugal - 7th April 2016
Vanessa picks us up and we head of in to the interior of the Algarve for a barbeque at Gary's parents' pad somewhere near Alcantarilha. On the way we stop off at the village for a quick poke around and get to see the Capella dos Ossos, or the Chapel of Bones - a small chapel lined with bones dug up when the graveyard was redeveloped.
next album: On the beach, Albufeira, Portugal - 7th April 2016
previous album: A Visit to the Library, Albufeira, Portugal - 5th April 2016
Some random Portuguese street: look! they're driving on the wrong side!
A heavily-graffiti'd building
The picturesque road through Alcantarilha
The building we park next to has one or two House Martin nests
Whitewashed buildings
Vanessa and Isobel mill around
Inside the Capella dos Ossos - the Chapel of Bones
The boys inspect the skulls as Fred checks his once-broken wrist bone
We walk back to the House Martin building
A roadside orange seller
Fred plays with balloons in the lounge
Vanessa and Gary amongst the satsuma trees
Harry and Elanna look out from the rooftop
The young ones run around
Tiled stairway to the sky
Gary mans the barbeque
Harry says hello to the dog
Gabes reaches for an orange
Fred in the kitchen
Fred's picking oranges
Barbeque activity
Isobel loads up
Spot Harry - cheekily peering out from up on the roof again
Gap-toothed Fred shows off his creation made from lots of Kinder Egg toy containers
Back at the hotel, we head to the bar for a cocktail (and a sleep for Harry)
Hint: you can use the left and right cursor keys to navigate between albums, and between photos when in the photo viewer
.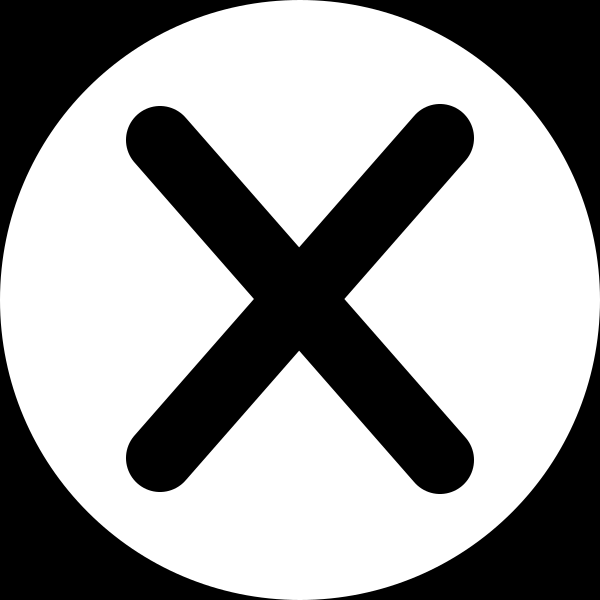 .