Ipswich Pizza and Diss Kebab, Ipswich and Diss - 4th May 2015
A bit of a round-up as we find ourselves on a short bike ride to Eye, down the Oaksmere for their one-year anniversary, in Ipswich for a spot of Pizza Express and, following a Thursday night bike ride, in the Istanbul Kebab House in Diss, for a proper elephant-leg kebab.
next album: The BSCC Do Rutland Water, Rutland - 9th May 2015
previous album: Making Dens: Rosie's Birthday, Thornham, Suffolk - 25th April 2015
Assembled guests at the Oaksmere's 1-year anniversary
The Oaksmere in the sun
Harry and Grandad wander off for a walk
The balloon goes up
Patriotic jacket
Fred's up his favourite rope again
Fred does some flag waving
On the way in to work, somebody hurls themselves in front of a train and so everything stops. We're stuck at Harold Wood.
Fred makes a massively-long spaceship out of Lego
By far the best election poster ever, from Simon Can of the Greens
Flopping around outside Eye Church with ice creams
Isobel and the boys
Fred runs around
A mystery bricked-up door
Harry messes around in the graveyard
Down on Fore Street in Ipswich - a derelict building
Harry does some drawing outside Pizza Express
...shortly before we move inside as the sun goes in
Ipswich marina looking towards Felaw Maltings
A couple of huge sailing barges are in
A tangle of rigging
Wowza graffiti down the tracks near Seven Kings
Brand-new graffiti near Liverpool Street Station
We do our General Election voting duties at Brome Village Hall
The Boy Phil and Isoble in Istanbul Kebab
The Boy Phil, and an Elephant Leg kebab spinning round
Isobel meets up with Katrina
Phil and Iso
Isobel cycles through Tesco Car Park towards the Lows
Hint: you can use the left and right cursor keys to navigate between albums, and between photos when in the photo viewer
.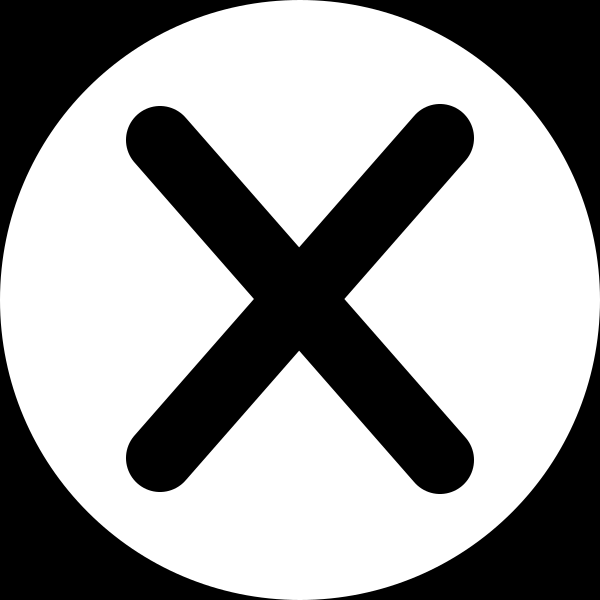 .