The Naming of the Pirate Ship and a Beer in the Trowel and Hammer, Brome and Cotton, Suffolk - 4th April 2015
It's Jimmy's birthday, so there's a bit of a get-together of some of the "old gang" down the Cotton Trowel and Hammer. Later, the Oaksmere's pirate ship is officially named, following a competition to choose a suitable moniker.
next album: A Day in Dunwich, Suffolk - 6th April 2015
previous album: Harry's last Pre-School Day and his Third Birthday, Suffolk - 28th March 2015
Jimmy, Andy and Bill in the Trowel and Hammer
Ian, Ricey, Jimmy and Andy, who's lit up by his mobile phone
Jimmy and his collection of glasses
Guv piles in to the Wavy-mobile
Streaking down to the main Finningham-Bacton road
Fred leads the way
The pirates pause before crossing the road
Harry - some sort of Spider Man/pirate hybrid, points to the new climbing rigging
Children swarm over the boat
Frazer hands Harry his prize for the poem that he, er, wrote
A small crowd watches the unveiling of the name
The winning name is revealed
Suey, Isobel and Harry watch
There are some new wood sculptures
The complete pirate ship
A girl, looking somewhat non-plussed, watches Fred climb a rope
Harry waves his flag around
Fred's almost at the top
Harry, with a carrot painted on to his face for some reason, leans over the side of the ship
Fred's back up the rope
Fred with face paint holds up an Easter egg
We pick up an amazingly red leaf on the way back
Spring daffodil
As we walk back from the Swan, we pick up Amelia for a quick stop on the pirate ship
Hint: you can use the left and right cursor keys to navigate between albums, and between photos when in the photo viewer
.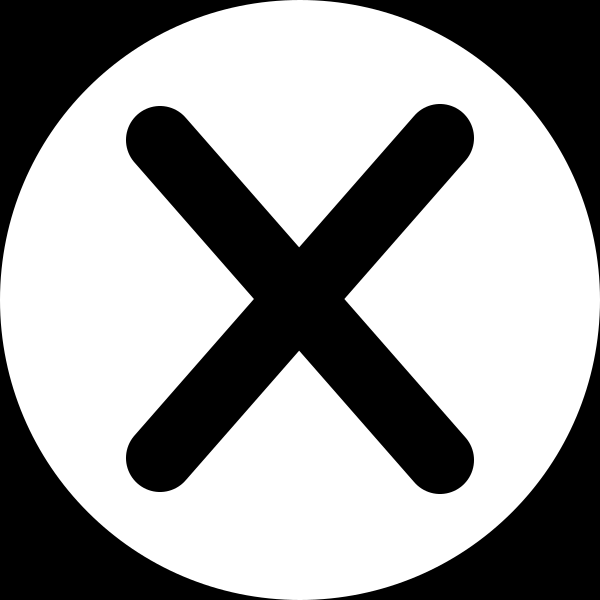 .