Harry's last Pre-School Day and his Third Birthday, Suffolk - 28th March 2015
It's Harry's last day at his beloved pre-school in Occold, shortly followed by his third birthday. Elsewhere, there are some strange goings on in London...
next album: The Naming of the Pirate Ship and a Beer in the Trowel and Hammer, Brome and Cotton, Suffolk - 4th April 2015
previous album: A Very Miscellaneous March, London and Suffolk - 20th March 2015
Down in Diss, Johnson's the dry cleaners shuts up shop as it switches to some sort of bizarre Internet-based model
The Nutshell, formerly known as the Two Brewers in Diss is up for some lease, with no-doubt generous pub-company terms
The fair is in town
The phone box and the fair, on Fair Green
Harry and Fred shelter under a work umbrella
Harry trundles off to pre-school
Harry sticks his name up on the wall for the last time
Harry in his pre school
Down at Blooms café in Bressingham, Isobel gets a go of near-namesake Isabella
Down in Bethnal Green, someone seems to have graffiti'd 'wrong' on a derelict building
Colourful new graffiti near Liverpool Street
Some sort of kinky Vaudeville photo shoot is occuring outside the Bank of England
Strange occurances outside the Bank of England
One of Abellio Greater Anglia's newly-refurbished carriages. It almost looks like it's not actually about 30 years old
Down at Thornham, a Blue Tit takes off
A Chaffinch does its thing
Silver birch
Crescent moon, and Venus
Harry does the 'lips' gag with a couple of bits of melon rind
Cat-in-a-box
An Easter card
Harry gets a Playmobil Pirate Ship for his birthday
Fred helps Harry read cards
Mikey P and Jack come over for a bit
Harry's cakes
Hint: you can use the left and right cursor keys to navigate between albums, and between photos when in the photo viewer
.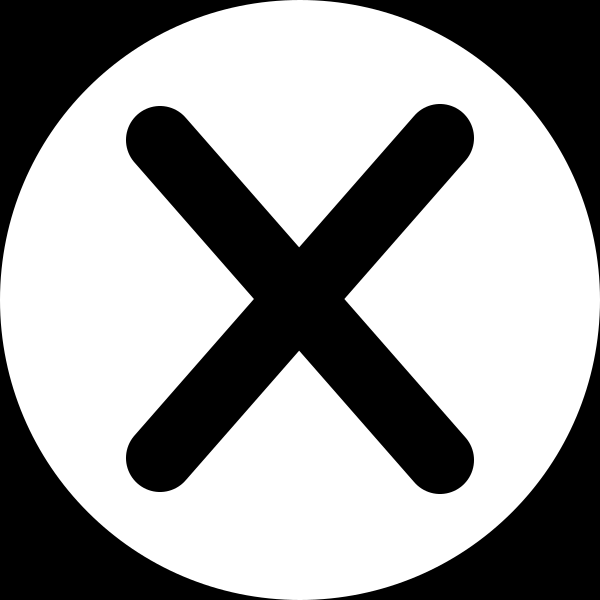 .