A Week Off: Thornham, Bury St. Edmunds and Wortham Ling, Suffolk - 31st October 2014
As Isobel's away and it's half term, Nosher and the boys are looking for stuff to do. There's a trip to regular haunt Thornham Estate for a bit of a scoot and a chance for Harry to roar at stuff, then we take "The G-Unit" down to Bury St. Edmunds for a wander about and a pizza, then finally we do a spot of "pretend camping" for a few hours on Wortham Ling, where Fred cycles around a lot and Harry pokes about it the sand.
next album: A Halloween Party at the Village Hall, Brome, Suffolk - 31st October 2014
previous album: Late October Miscellany: A bomb-scare and Fred does Building, London and Suffolk - 30th October 2014
Thornham has installed some funky new composting toilets
Fred scoots
King Harry, on the throne
A big fungus, which looks like some alien brain wrapped in veins
Fred and Harry
Dark red autumn berries
Coal (Great?) Tits on a nut feeder
A Blue Tit
Fred on a lion
You'd look glum too if small boys poked your head all day
Fred on a path
Harry strolls around
Autumn cows
A funky Debenhams in Bury St. Edmunds
Bury market
The G-Unit and Gabes roam around
More Bury market
The Corn Exchange, where the beer festival was occuring
Pumpkins and stripey squashes
Harry and Grandad
A model of the original Abbey site
St. Edmundsbury Cathedral and the ruins of the old abbey
More abbey ruins
Harry plays with the water pump for ages
Harry, fascinated by water pumping
The 14th century Abbey Gate
At the bottom of Angel Hill
A lighting shop on Angel Hill
Harry in Pizza Express
Fred holds up his sticker drawing
The Nutshell - arguably England's smallest pub
Fred and Harry spar with Pizza Express balloons, as Grandad looks on
A ribbon stall on the market
Fred cycles around Wortham Ling
Fred on his bike
Harry and Fred eat a picnic in the van
The boys
Fred's got a stick. Boys like sticks
Fred does a spot of tree climbing in the back garden
Harry climbs up the tree too, and then kicks the chair over
Hint: you can use the left and right cursor keys to navigate between albums, and between photos when in the photo viewer
.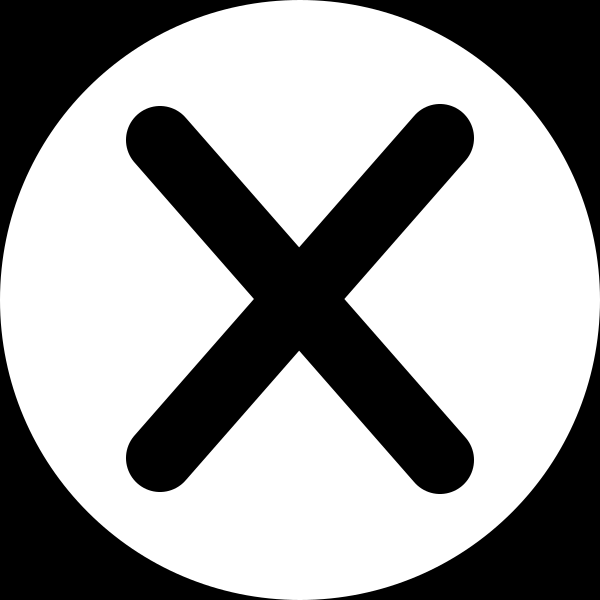 .