Late September Misc - 30th September 2014
Fred cycles to school and afterwards opens up a shop at the end of the drive with "things for sale" which are "helfee". Hurrah for phonics!
next album: On The Beach Again, Southwold, Suffolk - 12th October 2014
previous album: A Trip to Bressingham, Norfolk - 28th September 2014
Millie-cat roams around as Harry stands there in his hoodie
Fred gets ready for his ride
Harry gets strapped in
Fred - complete with the top given to him by Gaz off of the BSCC bike club - is ready
Gabes looks over as they all head off
Fred, Isobel and Harry head off down the drive
In Diss, Mere's Mouth is closed off for some repairs
The car park of the old Victoria Wines is turned in to a new (probably charity) shop
Harry stands behind Fred's stall
Fred's lovely 'things' sign
Isobel and Harry
Back on the commute to work, it's lashing it down on the junction of Threadneedle Street and Old Broad Street
Bloomberg Europe's head office building continues upwards
Liverpool Street Station
Fred makes some new Lego
The fish dude in Diss holds up a massive Turbot that he was kind-of regretting buying in the first place
A casualty of economics: Phones 4U closes down nationally
A duck roams around as Andy serves sausages
Harry in Morrisons. It's Saturday so naturally it's busy like someone's declared nuclear war
Down at Diss Station, Station Cat is out and about
The 'poo tomatoes' are still getting bigger
Station Cat crosses the line
On Ayers Street in Southwark, a 2.3 litre motorbike
On Southwark Street, in the shadow of The Shard, there's a house built entirely out of wax bricks
A nice old Citroën CX2
More amusing chalk graffiti on the 'before I die' wall on Ayers Street, Southwark
On Cannon Street, some business is obvously having a fire drill
Fred's shop, with its learning-numbers-to-twenty-inspired prices
Fred's pride and joy - his shop
Fred opens his birthday presents
Sophie helps Fred open presents
A million walnuts
Fred stands in front of the banner made from a photo of his hands
Hint: you can use the left and right cursor keys to navigate between albums, and between photos when in the photo viewer
.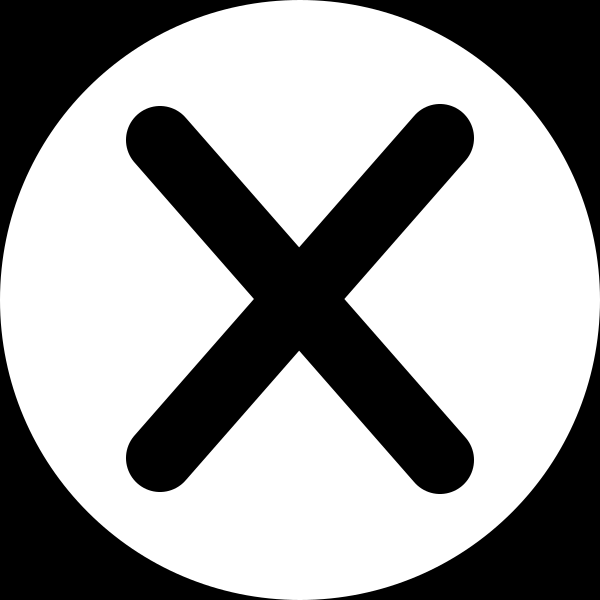 .