London Life, Southwark - 14th August 2014
Another round-up of London work life, including a couple of trips to "Pizza Pub", the time the train back was suddenly terminated at Manningtree due to a broken-down freighter near Ipswich and another Innovation Day at The Hub in Westminster.
next album: Matthew's Birthday up The Swan, Brome, Suffolk - 17th August 2014
previous album: A Night out in Dublin, Ireland - 9th August 2014
Old shop - R. Sullivan - on Southwark Bridge Road
Inside Pizza Pub - The Libertine
The SK gang wander back from the pub
A fire ladder is parked opposite the office on Southwark Bridge Road
An empty Platform 10 at Liverpool Street, and the old Mark 3 coaches of the Norwich train
The scourge of commuting: reserved seats
About 400 passengers mill around at Manningtree, after being chucked off the train
Lots of people hang around angrily
A faint rainbow appears through the overhead wires, so it's not all bad
The empty train buggers off back to Colchester
A dead crow on the tracks adds to the sense of doom
One of the wind turbines on Eye airfield
A rapper does his thing at Trafalgar Square
The baffling and bizarre 'floating dudes' are still hanging around
Charing Cross station, on a cash-machine mission
A 'monster shouter''s bike
Innovation days
David gives the Hairy eyeball
Nosher and Błażej's robot Flappy Bird-playing machine
Coffey does a spot of hula hoop
Lachie is lit up by his laptop
The SwiftKey dinosaur
Overhead pipe work in The Hub
The morning after
Giant Scrabble letters and a view of The Haymarket
Back in Pizza Pub
A cyclist crosses the zebra crossing outside the pub
Reserved sign
Nosher's pizza arrives
Nice carved sign for Lant Street School, 1901
An old Truman's pub, pierced by The Shard
Southwark's own 'Flatiron' building
At Diss Station, there's a user-experience fail as the help and emergency buttons are put millimetres away from each other
The 'Flying Banana' - Network Rail's testing train, waits at Liverpool Street
Someone chats to the driver of the ancient Class 31 diesel
Hint: you can use the left and right cursor keys to navigate between albums, and between photos when in the photo viewer
.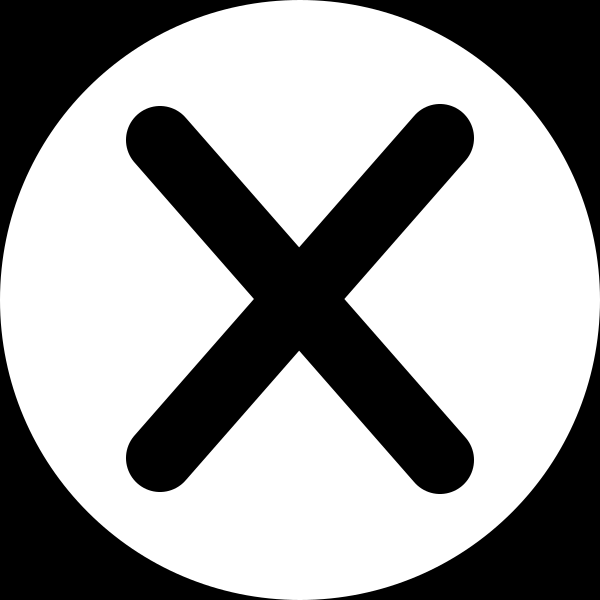 .