A Night out in Dublin, Ireland - 9th August 2014
We're back in Monkstown, and Da Gorls offer to babysit for the night, so Nosher and Isobel head off in to the centre of Dublin on a quest for food. The following day, it's back to Dublin airport via the Aircoach and the bus stop outside the Frascati Centre in Blackrock.
next album: London Life, Southwark - 14th August 2014
previous album: A Trip in to Wicklow, County Wicklow, Ireland - 8th August 2014
Isobel and some graffiti, Monkstown Farm
Graffiti from 'Dubh'
About a thousand people try to crowd on the bus outside the RDS in Dublin (on account of the horse show)
In Yamamori Japanese restaurant in Dublin
Isobel gets stuck in to her Bento box
Dublin streets
Boozers in Temple Bar
A cycling rickshaw in Temple Bar
Isobel pauses on the cobbles outside The Regent Barbers
The Halfpenny bridge over the Liffey
Halfpenny Bridge, Dublin
More roaming around near Temple Bar
A bunch of foreign students go nuts in the streets
Comet Records, Cope Street
The surprising sight of actual Adnams beers in Blackrock
Blackrock high street
Fred makes a small card chamaeleon
A closed-down shop called 'Bennett', Blackrock
Some knob parks a fascito-mobile on the only electric car-point in Blackrock
The Blackrock market elephant
At Dublin Aitport, a curiously anonymous A320 loads up with passengers
Nosher is almost the first on to the plane
The plane casts a shadow and a rainbow on the clouds below, almost like some sort of Batman sign
Over the fields of Essex, an executive jet passes us by a couple of thousand feet below
North Weald airfield, and some stormy skies in the distance
A wet Stansted airport
Skylights in the roof of Stansted airport
Hint: you can use the left and right cursor keys to navigate between albums, and between photos when in the photo viewer
.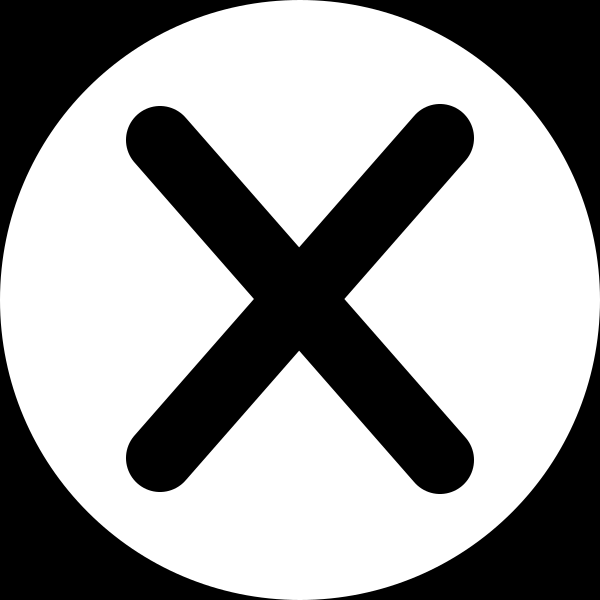 .