A Trip in to Wicklow, County Wicklow, Ireland - 8th August 2014
Day Two starts off rainy, so we decide to drive in to Wicklow (in Philly's car, by relay, so we don't have to detach the van), mostly in order to find a pub for some lunch. After said lunch, we end up going for a tour around Wicklow's historic old Gaol. It's a good way of avoiding rain for a while...
next album: A Night out in Dublin, Ireland - 9th August 2014
previous album: A Spot of Camping, Wicklow, Ireland - 7th-9th August 2014
Wicklow's Town Hall and Ernie's Bar
Wicklow Gaol
Rusty iron railings
'Tá se's' café in Wicklow. 'Tá se' means 'it is', but is also a sort of throwaway interjection in Irish
Isobel, Fred and a closed-down shop
Peeling woodwork
Derelict shop, Bridge Street, Wicklow
The children prop the bar up as they wait for their drinks
Fred, Fern and Harry at the bar
Tungsten light
For some reason, Harry's got his top off to eat lunch
A couple of lads cycle down the road
The Bridge Tavern - scene of lunch
More derelict shops
A lovely old wedding car drives through town
Fred's in heaven as he looks at a million loom bands
Wicklow Gaol
A model of a sleeping inmate
A view from the second floor of Wicklow Gaol
Fred turns the page
Cell number
Fred's at school like it's the 1800s
Fred pauses to look back on the stairs
Wishful thinking for some incarceration graffiti?
Fred hugs the sleeping inmate
Some original jail graffiti, thought to have been made by an inmate about to be shipped off to the colonies
Fern and Fred look at a model of a transportation ship
Under Philly's car, a river runs
Hint: you can use the left and right cursor keys to navigate between albums, and between photos when in the photo viewer
.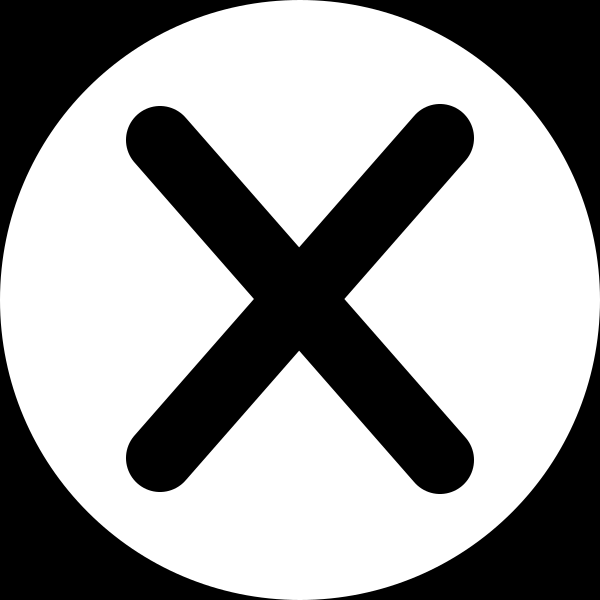 .