Pizza Pub, Southwark, London - 8th July 2014
Nosher finally gets round to joining in with the rapidly-becoming-a-regular-event Tuesday lunchtime office trip to the nearby Libertine pub, a.k.a. "Pizza Pub" for, er, pizza and beer.
next album: St. Peter and St. Paul's School Summer Fete, Eye, Suffolk - 12th July 2014
previous album: The Brome Village Summer Fete, Brome, Suffolk - 5th July 2014
Somewhere in East London, some old railway line is dug up
Derelict railway line and a London street
The train, which is a rag-bag of old NXEA-branded coaches and newer 'Greater Anglia' livery, snakes in to London
A distant view of The Shard
More graffiti is appearing alongside the tracks
Random graffiti
Nosher's obsession - the spaghetti tangle of points at Liverpool Street Station
The SwiftKey gang wander up Southwark Bridge Road
There are just one or two satellite dishes on this building on Toumlin Street
Marco discusses pizza or something
Beer at the bar of The Libertine
Lantern. star and a 1950s tower block
The post-pizza depart
The Bloomberg development, as seen from Southwark Bridge, is a forest of cranes
Back at Diss Station, the Inter-City heads off up the line to London
Hint: you can use the left and right cursor keys to navigate between albums, and between photos when in the photo viewer
.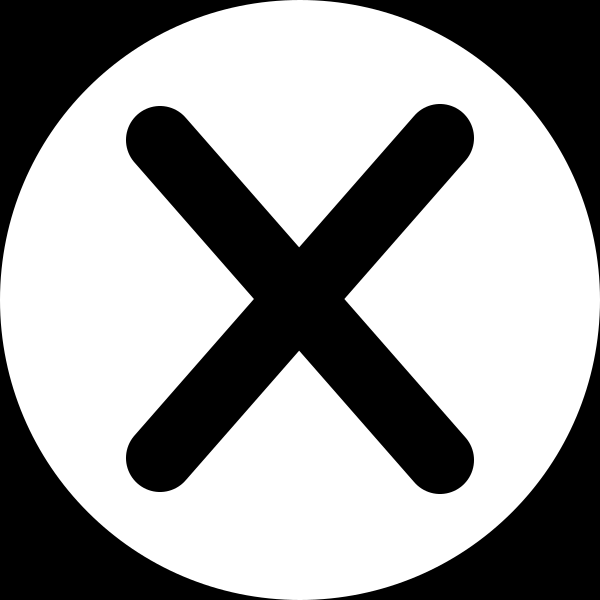 .