The Brome Village Summer Fete, Brome, Suffolk - 5th July 2014
There's a bit of building work as the porch is added to the front of the house. Then, it's the day of the annual village Fete, down at Sue Prior's in Brome Street.
next album: Pizza Pub, Southwark, London - 8th July 2014
previous album: Thrandeston Pig, Suffolk - 29th June 2014
The porch gets constructed
Some chunky green-oak beams
Front view of the new porch
Andrew sets to work cutting out the old window
There's tons of dust around as Andrew cuts out the window
View from inside of the new, smaller, window
Millie tries to escape out of the hole in the wall
Down at the Fete, The Bishop of Brome fishes around in an old bath
Fred gets his face painted as Gabes looks on
Fred's bat-themed face continues
The finished face
Fred, Harry and Grandad, sitting on a bench
Amelia and the boy take shelter from a passing shower
Grandad and Harry wander off
Sue Prior's gaff and a load of gazebos
Fading summer blooms
Fred, Amelia and Harry
Someone wins a novelty spotty horse on the tombola
Spotty horse, Eva Garland and Cyril
The sign says it all
Isobel and Harry wander up Brome Street
The Brome and Oakley village sign
Brome's lonely K6 phone box
Back home, Fred plugs his sucker-and-coiley-thing on to the French doors and himself
Hint: you can use the left and right cursor keys to navigate between albums, and between photos when in the photo viewer
.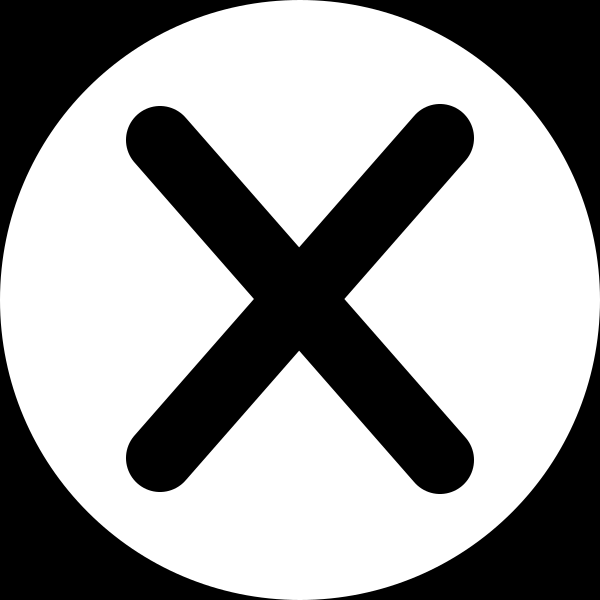 .