The Bedfield Crown and a Diss Family Day, Suffolk and Norfolk - 16th May 2014
Another Thursday rolls around, and this week's BSCC cycle trip is out to the picturesque Bedfield Crown, a few miles short of Earl Soham.
next album: A "Not a Birthday Party" Barbeque Occurs, Suffolk - 25th May 2014
previous album: A Return to Bedford: the Brome Swan Cycle Club Annual Weekend Away, Shefford, Bedfordshire - 10th May 2014
The Boy Phil and the gang ride out towards Bedfield
The Bedfield Crown
Colin and Alan, of the 'Saga group', arrive
A Norwich Brewery Company lantern
Colin and Jill, with beer
1970s obscured glass
Gaz lines up on the bar-billiards table as Isobel looks glum
Jill and Suey look 'enthralled'
Later, there's a 'Family Day' occuring in Diss's Big Park - Harry and Fred dress up
Harry's all at sea
Crowds watch some acrobats
Fred and Harry spin round
Fred runs about
Isobel goes to fetch Gabes, who's run off again
An impressive Terminator-like mechanical horse
The Pied Piper leads his flock
Harry looks the other way
Robo Horse
Robo-Horse spits fire
More flaming action
Harry roams off again
Milly and Fred
Harry with a jaunty hat
Milly, Fred-as-a-parrot and Harry
Isobel gets roped in to pushing the carousel
Then it's Ed's turn as carousel pusher
Hint: you can use the left and right cursor keys to navigate between albums, and between photos when in the photo viewer
.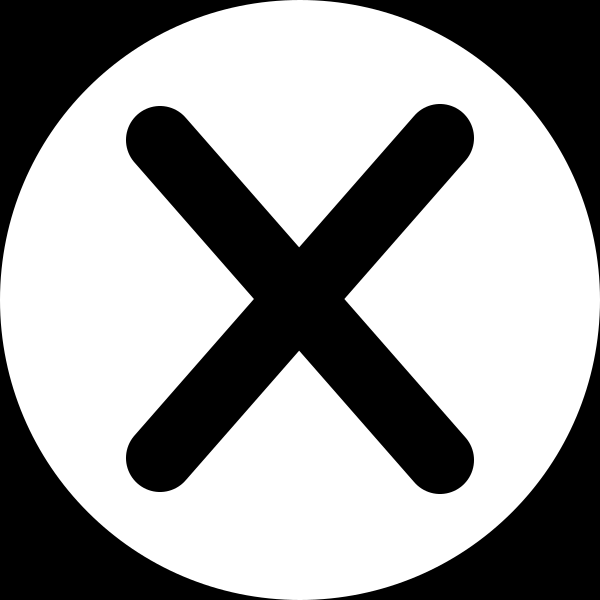 .