An April Miscellany, and the BBs at Haughley, Suffolk - 27th April 2014
The BBs are playing at Haughley Park Barn again, which is good as it's a nice venue. Before that, the Brome Swan Cycle Club (BSCC) take a spin out to Redgrave for a couple of beers, stick game and, as it turns out, a well-attended folk night.
next album: A Bike Ride to Burston and a Wavy Barbeque, Norfolk and Suffolk - 1st May 2014
previous album: A Building Catch-Up, Suffolk - 25th April 2014
An assemblage of folk musicians
Suey plays stick
The Boy Phil cues up
A young(er) accordion player
Paul, Apple and Pippa at the bar
Some dude plays a great Spanish-ey/French-ey number in an Acker Bilk style
In Diss on Saturday, Fred hides out under the fish van's shelf
The fish chap does some filleting
The Co-op, formerly Somerfield, is no more, as it prepares for life as an Aldi
Harry gives a good scowl as we get back to the car at Morrisons
Fred is very happy with his purchase of a jet-skiing Moose from a charity shop in Diss
Fred on the swings
Henry strolls about
The band has a few bits and pieces lying around
Max and Henry
Rob does some more knob-twiddling
The small bridesmaid seems to have very chunky legs
Max moves his stuff in to the 'green room'
Life in the kitchen, as Rob stares in through a window
Rob exaggerates about this size of something again
Harry - Baby Gabey - plays with lego
The dining table has moved in to the 'sun room'
Hint: you can use the left and right cursor keys to navigate between albums, and between photos when in the photo viewer
.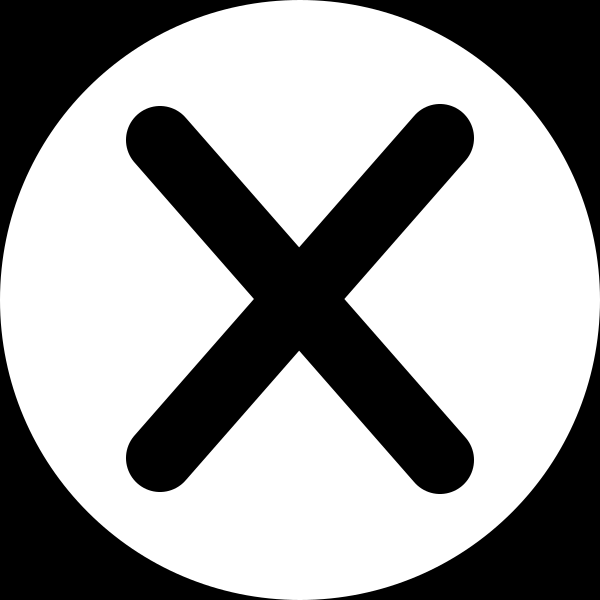 .