A Building Catch-Up, Suffolk - 25th April 2014
A bit of a round-up of progress in the great "Grand Designs" project that rumbles on...
next album: An April Miscellany, and the BBs at Haughley, Suffolk - 27th April 2014
previous album: A Trip to Audley End House, Saffron Walden, Essex - 16th April 2014
Underlay is installed in the office
Grandad inspects the carpet as we have to unroll it outside in order to cut it down to approximate size (as it won't fit up the stairs)
Carpet is installed!
Meanwhile, out in the garden, the apple trees are in blossom
A view of the building from down the garden
Fred and Millie inspect the new floor
The sun room is ready to move in to
One of Fred/Harry's dinosaurs on the window sill
Fred and Harry run about
It's time for a Sunday beer up the Swan - even Grandad comes too
Harry, Grandad and Fred
Our first dinner in the finished 'sun room'
Sunday lunch in effect
Andrew and Ben start to tackle the massive 3 metre solid oak garage doors
MAssive door man-handling
Hint: you can use the left and right cursor keys to navigate between albums, and between photos when in the photo viewer
.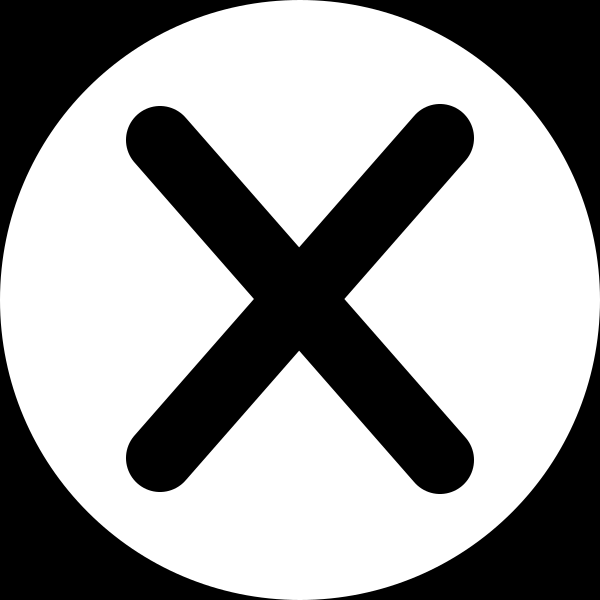 .