A Trip to Orford Castle and some Building Work, Suffolk - 2nd March 2014
Fred's still learning about castles at school, so whilst Isobel and Gabes are over in Brussels for a few days, Nosher and Fred venture over to Orford for a poke around the castle. Then, it's time to "second fix" Nosher's electrical installation - sticking the sockets and switches on to the new wiring in the conservatory and garage, which comprises some three-quarters of a kilometre of cable, 20 sockets, three ring mains, seven lighting circuits and three new consumer units, connected together over 10mm armoured cable. And it all even works first time.
next album: A Day Out at Duxford, Cambridgeshire - 9th March 2014
previous album: Westminster Innovation and a trip to see Chinner, London and Suffolk - 21st February 2014
The conservatory has gone all space-age, thanks to the silvery Cellotex floor
Castle graffiti, from 1734
Fred looks out over the whole world (well, the Orford bit of it anyway) from the top of the castle
A view of Orford
Fred at the top of the stairs
Spiral staircase
Exit, castle left
Fred tries to push a cannon around
Orford castle - all that remains is this Keep
Fred eats a squeezy yoghurt
Fred on a hill
A tangle of tree roots
Up a tree
Orford castle as seen through blossom
An old shop bike outside Richardson's smokehouse in Orford
Fred hangs around outside the smokehouse
Weathered shed doors
An old 'Belarus' tractor
The MV 'Lady Florence' trundles back to Orford quay
Gov the electrician measures up some conduit
A nice big stack of Crabtree MCBs - 20 all in a row
Gov gets to work on one of the new consumer units
Boomer wires up some sockets
Boomer and Gov do some testing
Boomer checks up on the regs
Over in the garage, we second-fix downstairs
The old consumer unit, circa 1994/5
Up on the roof: Lewis and Brian re-roof part of the old house
Elsewhere, Andrew continues to build a new roof
Millie-bags sleeps on Isobel's laptop
Hint: you can use the left and right cursor keys to navigate between albums, and between photos when in the photo viewer
.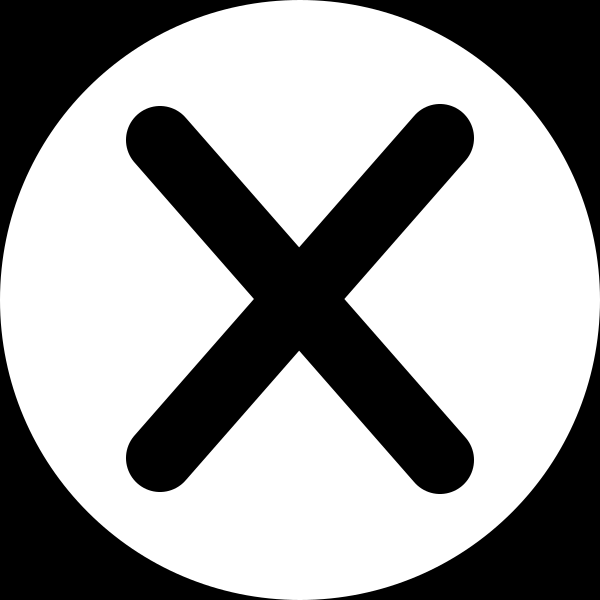 .