Getting There, and Fred meets Cousins, Dublin, Ireland - 2nd-6th January 2014
Following a quiet Christmas at home, it's time to head over the Irish Sea to visit Fred and Harry's various uncles, aunts and cousins in Dublin. Having a large supply of willing baby-sitters means we even get to go out in the evening a couple of times...
next album: Dun Laoghaire and an Electrical Disaster, Dublin, Ireland - 2nd-6th January 2014
previous album: A BBs New Year's Eve at the Barrel, Banham, Norfolk - 31st December 2013
Fred in his Spireman top at the departure gate in Stansted Airport
Fred trundles his Trunki up to the plane
A Ruinair 737-800
Harry - baby Gabey - flops around
Dublin's new Terminal 2, as seen on final approach
Isobel and Harry - ready to land
The old terminal building and control tower, Dublin Airport
Harry is inserted in to his buggy
Fred roams around the baggage hall
Harry gets stuck in to a load of new toys at Evelyn and Louise's house
Fred's home-made Christmas card
Harry gets an ice cream
The bar at the Dark Horse
Noddy gets the beers in
The price of beer is fairly shocking - €6.60 for a pint of Punk IPA!
Shiny beer pumps
Harry gets the wrong end of the brush when doing his teeth
Harry gives a look
Fred and Isobel share a cuddle round No. 19
Harry and Lua look up to big brother/cousin Fred
Nosher makes a hotdog out of Play-Doh
Fred and Noddy in the Blackrock Centre car park
Isobel and Noddy inspect the menu in Eddy Rocket's
A melee of children, tomato ketchup and burgers
Neon lights
We de-camp from Eddy Rocket's in Blackrock
Down at Blackrock park, the bandstand is a little wet
A DART train at Blackrock station
Sea-wall graffiti
The sad remains of the Blackrock lido
Occasional waves explode over the sea wall
A detail in rust
Harry - baby Gabey - gives a look of suprise at Lua's 'Hollywood' shades
The cousins - Annalua, Harry, Fern and Fred
DART tracks and graffiti
Like a scene from 'The Birds', a thousand gulls take to the air after feasting on dead worms killed by the floods
Hint: you can use the left and right cursor keys to navigate between albums, and between photos when in the photo viewer
.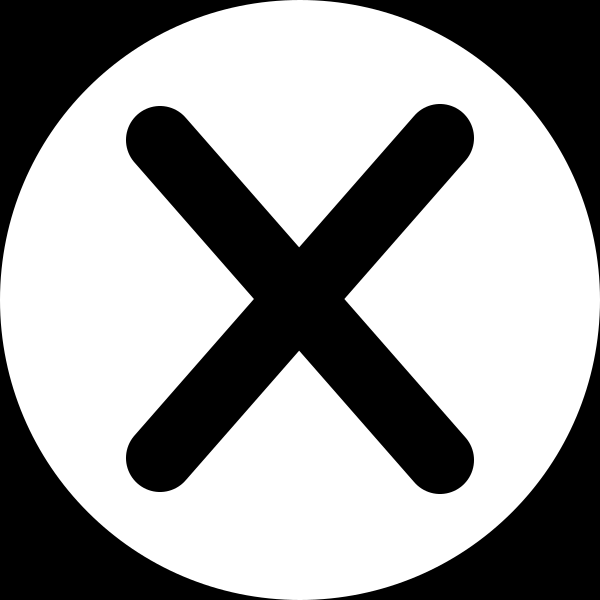 .