Bike Rides and Ipswich Pizza, Suffolk - 9th August 2013
A round-up of a couple of BSCC bike rides - firstly to the De La Pole Arms at Wingfield, and also to the Red Lion at Kenninghall. Then, for wont of something to eat, we end up once again at Pizza Express in the regenerated docks area of Ipswich.
next album: SwiftKey Innovation Day and a Walk around Westminster, London - 16th August 201
previous album: Spitalfields and Brick Lane Street Art, London - 10th August 2013
Jill, Spammy and Isobel discuss stuff over a beer
Apple and Pippa arrive after their no-doubt extra 20-mile detour
Apple looks over
The barmaid of the De La Pole gives Spammy a wary eyeball
A Suffolk sunset over Wingfield
Gary, Marc and Suey outside the Swan
The following Thursday, Pippa, Apple and Gary hang around outside the Kenninghall Red Lion
Pippa and Apple
Harry and Isobel outside Pizza Express in Ipswich
Gabes sucks on a straw
The re-built Customs House area of the docks
Harry: Pizza Face
An old sailing barge heaves to
Hint: you can use the left and right cursor keys to navigate between albums, and between photos when in the photo viewer
.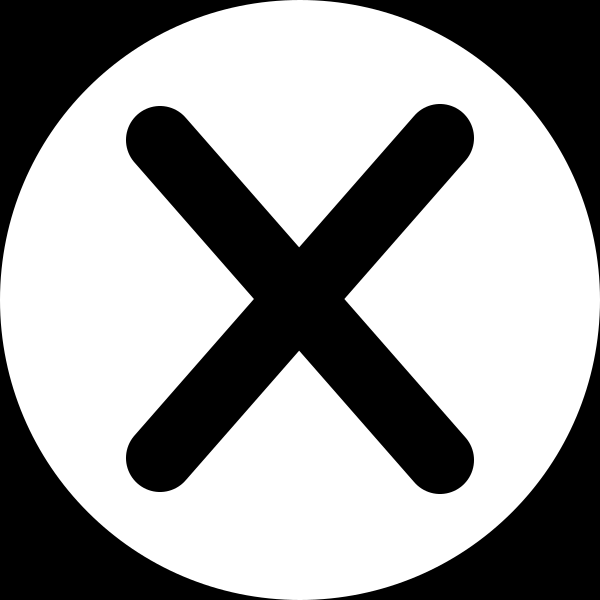 .