The Bure Valley Railway and some Norwich Graffiti, Norfolk - 26th May 2013
It's Day Two of the birthday weekend, and we head back to Wroxham - this time to the railway-in-miniature that is the Bure Valley Railway. From there's it's a leisurely 45 minute ride on the narrow-gauge railway through and to Nosher's old stomping ground (for 6 months) of Buxton, Brampton and Aylsham. There, we eat a picnic before the return journey and a poke around the signal box back at Wroxham. On the way back through Norwich, we stop off to inspect a car park whose walls are festooned with graffiti (in what looks like a managed project) as well as the now-derelict former-HMSO building near Anlian Square.
next album: A B-17 Flypast, Thorpe Abbots, Norfolk - 27th May 2013
previous album: Norwich Steam and a Broads Boat Ride, Norfolk - 25th May 2013
In the morning, Isobel and the boys go for a swing
Harry swings around
The engine driver on the miniature narrow-gauge train 'Blickling Hall'
The very-burgundy mini train
Harry and Isobel in the carriage
A yellow field of oilseed rape
At Aylsham, there's a dove on the tracks
The engineering sheds at Aylsham Station
Cows mooch about in the Bure Valley near Buxton
Crowds pile off the train
The engine 'Blickling Hall'
Isobel, Harry and Fred at the station
The view of the station from the signal box, with the Norwich-Cromer branch line on the right
Isobel chats to the boys
Fred behind the signal levers
A volunteer lets Fred have a go
Harry thinks it's hysterical to run behind the signal levers
The Wroxham signal box
Car-park graffiti
Isobel waits in the car, surrounded by graffiti
Even the bin has been painted
Fred comes out to have a look
The wreck of the former HMSO
Some impressive graffiti adorns the old HMSO building in Norwich
Loads of graffiti
More graffiti
Derelict building
Hint: you can use the left and right cursor keys to navigate between albums, and between photos when in the photo viewer
.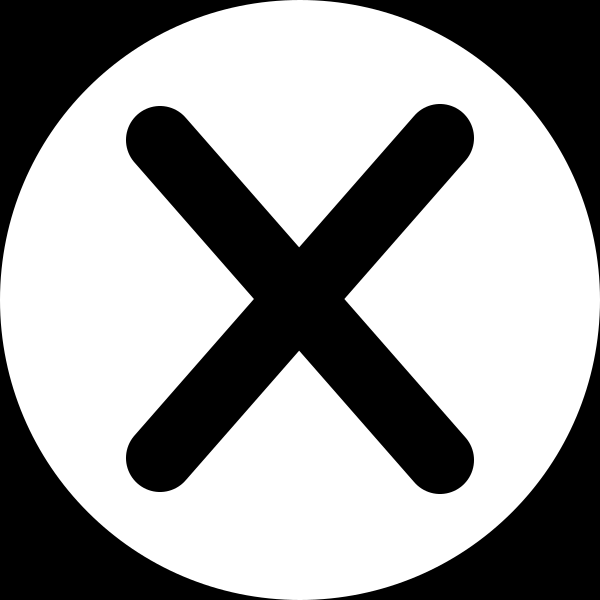 .