South Coast Trip: Visiting Relatives and the New Forest, Dorset and Hampshire - 19th March 2013
There's a trip to see Fred's great-grandmother in Burton. Nosher's uncle Neil is there, as is aunt Judith who's visiting from Geneva. Then, we meet up with Phil and Kai (who are visiting from the US) and Phil's parents for a spot of pizza at Pizza Express in Christchurch. Finally, on the last day, we stop off at Rhinefield Ornamental Drive just off the A35 in the New Forest for a bit of a walk around amongst the tall trees.
next album: March Miscellany and an Easter Visit from Da Gorls, Suffolk - 2nd April 2013
previous album: A South Coast Trip: Sean, Highcliffe and Barton-on-Sea, Hampshire and Dorset - 17th March 2013
Judith, Fred, Neil and Harry on the floor
Neil looks on as Fred wrestles Harry
Judith, Neil, Great-Grandmother and Isobel watch the boys mess about
A doorstep four-generations photo
The swans down at Christchurch Quay
The bandstand
Fred runs around on the bandstand
Swans on the River Avon, Christchurch
Christchurch Priory
Harry waits for is dinner in Pizza Express
Rob and Phil
Isobel, Berenice, Kai, Rob and Phil in Pizza Express
It's time for breakfast at the Globe in Highcliffe
Harry - Baby Gabey - looks for more food
Fred does his 'reindeer face'
Harry and Isobel stride around amongst the tall trees of Rhinewood in the New Forest
New Forest at Rhinewood
Fred looks up in to the tree tops
Isobel and Fred explore a giant Coast Redwood tree
Furry Redwood tree bark
The soaring canopy of redwoods
Isobel, Harry and Fred
Harry looks a little worried by himself
Harry peers around from the safety of his buggy
Fred's found a den
Bright pink numbering on a tree trunk
A tiny narcissus blooms
Nice Eucalyptus bark
A little bit of Australia in the New Forest courtesy of some Eucalypts
Fred waves a stick around
Harry and Isobel stand at the gates to Jurassic Park
Fred roams around
Isobel loads up the car
Harry in South Mimms services
Fred has yet another 'healthy' on-the-road lunch
Hint: you can use the left and right cursor keys to navigate between albums, and between photos when in the photo viewer
.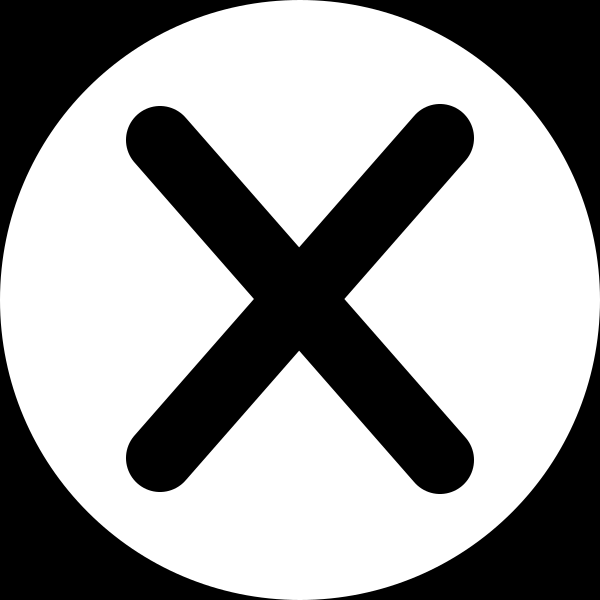 .