A Bit More Snow, Brome, Suffolk - 25th January 2013
A round-up of the continuing snow, including a trip out with a wonky tripod at night.
next album: Flooded Fields, The BBs at the Cornhall and Lunch at the Village Hall, Eye, Diss and Brome - 3rd February 2013
previous album: A Snowy January Miscellany, Suffolk - 18th January 2013
Fred's very pleased with his new Lego tower for his Saturn 1B 'Apollo 7' rocket
The fairy-tale-esque entrance to The Cornwallis
A snowy Swan
The entrance to The Cornwallis - the gateway to Narnia
A car is coming
A snowy garden vista
There's an icicle avalanche in the honeysuckle
Fred's got an ice stick
Isobel and Fred construct a snowman
Frost and Fred
Eye Church, and Fred's school
The construction of a new 90 metre wind turbine
The Cornwallis in snow
Cornwallis avenue
A car from behind lights up the snow nicely outside The Swan
The sky, lit up from Roy Humphries' and the industrial estate light pollution, looks like daylight (at 11pm)
Harry - Baby Gabey - doesn't look too impressed that his buggy has been rigged up to a sledge
Fred does snow angels
It's Isobel's turn at snow angels
Harry looks a bit forlorn in the snow
Harry and Isobel
A curious snow shelf on the back of the car
Hint: you can use the left and right cursor keys to navigate between albums, and between photos when in the photo viewer
.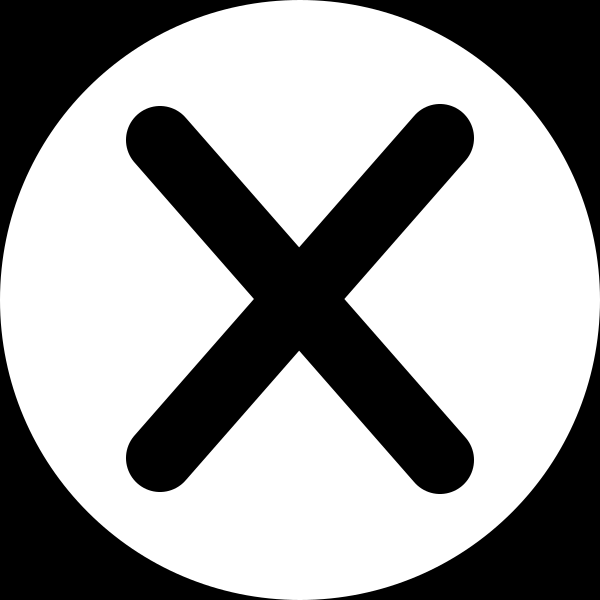 .