An Office Fire Drill and Bressingham Gardens, London and Norfolk - 6th October 2012
There's a not-very-lifelike fire drill at work on Southwark Bridge Road in London (on account of the bell not actually going off and us being fore-warned). Still, it's a chance to hang around outside for a bit. Then, back in the Norfolk/Suffolk borders, there's a rainbow on a rainy cycle home back from the railway station, and finally armed with season tickets we head over to Bressingham Steam and Gardens for an hour or so.
next album: Spider Webs and Steam Trains, Suffolk and London - 10th October 2012
previous album: The Aldeburgh Food Festival, Aldeburgh, Suffolk - 30th September 2012
People mill around on Ayers Place, just outside the office
The Fire Marshalls check things out
On Union Street, a new bright orange hoarding goes up
More milling around
The signwriter paints an outline around 'Snoopy'
Double rainbow over Stuston golf course
The remains of a double rainbow floats in the air and shines through the power lines near the Devil's Handbasin garage
Harry and Isobel on the Gallopers
A slightly-bizarre Victorian ostrich on the Gallopers
Dim light bulbs
The guard on the back of the train doesn't have much to do
Fred and Isobel roam the Bloom's garden
Tiny purple flowers
Isobel pokes at some pampas grass
Bright orange daisies
More purple flowers
Fred plays hide and seek in a shed
Fred under a bridge...
...and Fred on a bridge
A small steam train trundles past the thatched hut
Conifers in Bloom's garden
The narrow-guage engine gets put away for the night
Hint: you can use the left and right cursor keys to navigate between albums, and between photos when in the photo viewer
.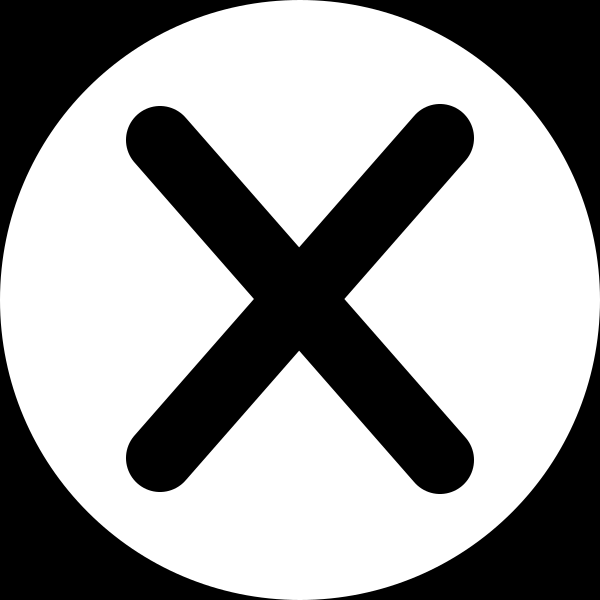 .