Christmas Eve Singing, Diss, Norfolk - 24th December 2011
It's Christmas Eve in Diss. One of Isobel's "mommy" gang is singing in a group called "Discord", who are entertaining the last-minute Christmas shoppers in Diss on the Saturday morning. We also pop in to Browne's the butchers to pick up a Christmas order, where Fred gets an unexpected visit from Santa...
next album: Christmas Day, Suffolk - 25th December 2011
previous album: A TouchType Christmas, Southwark, London - 15th December 2011
Fred has a bath (yes, it has to happen sometimes)
Fred sticks some money in to Em's money box
The leader of 'Discord' talks to the crowd
Singing action
A dude in a hat holds up a sign saying 'sing louder'
Fred's got his 'tomato ketchup' face on
The Diss town sign
The Boy Phil's parents appear
The regular Saturday busker does his thing outside the old Revolution Records
Dan Dan the Biscuit (or Meat) man gives Fred a lollipop
In Browne's the Butchers
Fred gets an unscheduled visit from Santa in the butchers
Santa heads up St. Nicholas Street with his bag of meat
Nosher likes to think that the owner of this mobility scooter was responsible for the damage to the window
Hint: you can use the left and right cursor keys to navigate between albums, and between photos when in the photo viewer
.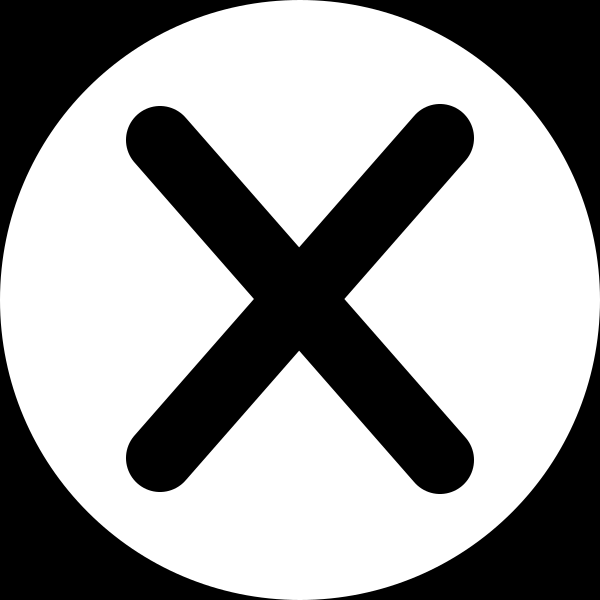 .