Final Night and the Journey Home, Mallorca, Spain - 18th August 2011
It's the last day in Soller, Mallorca (for Nosher, at least, who's leaving a day early to fly to New Jersey for a wedding). There's another evening of food - Nosher rustles up some rich tomato and (separately) serrano carbonara pasta for the masses, which is sweaty work in the extremely hot kitchen. There's also the traditional spot of ukulele from Noddy. The journey back starts at 5.30am and it's car to Palma, plane to Gatwick, train to Victoria, tube (underground/subway/metro) to Paddington, train to Heathrow, plane to Newark (via Massachussetts) and finally a taxi to the Hotel.
next album: Phil and Tania's Wedding, New Jersey, USA - 20th August 2011
previous album: A Tram Trip to Port Soller, Mallorca - 18th August 2011
Fred models a large floppy hat
Evelyn and Fred poke around in the town-square fountain
The rather grand setting of the local branch of Santander
The south-Mallorcan Massive come over for the night
Noddy, Wayne, Jamie and Chuck
Noddy gives a little ukulele recital
Somewhere over Mallorca
Soller, and Port Soller in the background.
Back over the UK, a river somewhere in East Sussex
Some country pile coming in to Gatwick
Gatwick Airport on final approach
Graffiti on the line in London
Passengers pile out of the gates at Paddington
'Flash' leaves their tag on a wall near Paddington Station
More graffiti by the railway line on the way to Heathrow
Hint: you can use the left and right cursor keys to navigate between albums, and between photos when in the photo viewer
.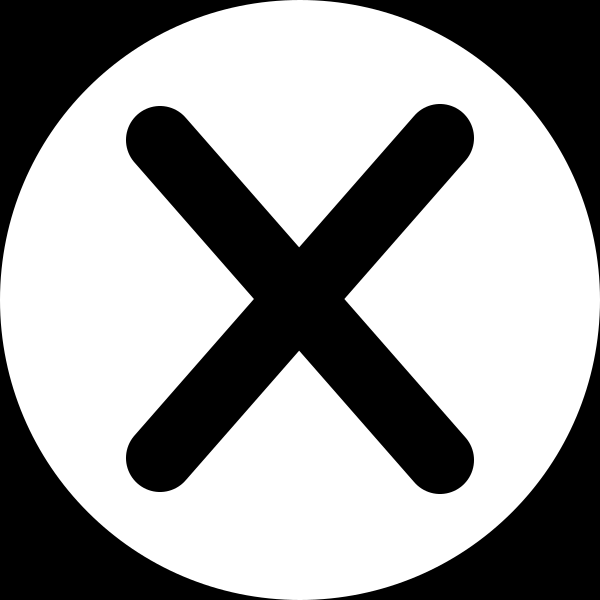 .