Plymouth, Devon to Newbury, Berkshire - 22nd June 2011
The final leg of the Van's odyssey takes us to Plymouth, for a night staying with Nosher's Sis and brother-in-law in Changford followed by a night in a campsite near Widecombe-in-the-Moor. There's a chance to visit Fred's grandmother too, and poke around Plymouth to see what's been rebuilt since the last vist. From Plymouth, we head up the M's 5 and 4 to visit Chris and Caro in Newbury, with a couple of hours in Bath, before the final 170-mile leg home the day after.
next album: A Thrandeston Pig Roast, Suffolk - 26th June 2011
previous album: The New Forest, Hampshire to Charmouth, Devon - 20th June 2011
Isobel and Fred head down to the Barbican in Plymouth
A classic old-skool weighing scale in the gents' bogs on the Barbican
The late John Dudley is imortalised in a mural on the side of Cap'n Jaspers in the Barbican
Fred and Iz have a drink
The re-located Capn' Jaspers on Whitehouse Pier
A Herring Gull
The Customs House and the Three Crowns pub
Some sailing boats
The Barbican
For Mike: the view over to Plymouth from Haddon Hill in Plymstock
A little-used gate on Dartmoor
The camper van in its new spot near Widdecombe
A stream near the van
Dartmoor stream action
Fred sticks out his sticky hands and grins on his chocolate face
Fred and Isobel in the van
Sunny campsite
Dartmoor farmhouse
Widecombe's church of St. Pancras
The village of Widecombe
Sign for the Rugglestone Inn - 1/5 mile
Dartmoor sheep, with Widecombe in the background
Isobel and Fred on a rock
Cobbled street in Bath
Bath town centre
Bath Abbey
A horse and carriage
A swan pootles around on Wylie's Lake, Newbury
Hint: you can use the left and right cursor keys to navigate between albums, and between photos when in the photo viewer
.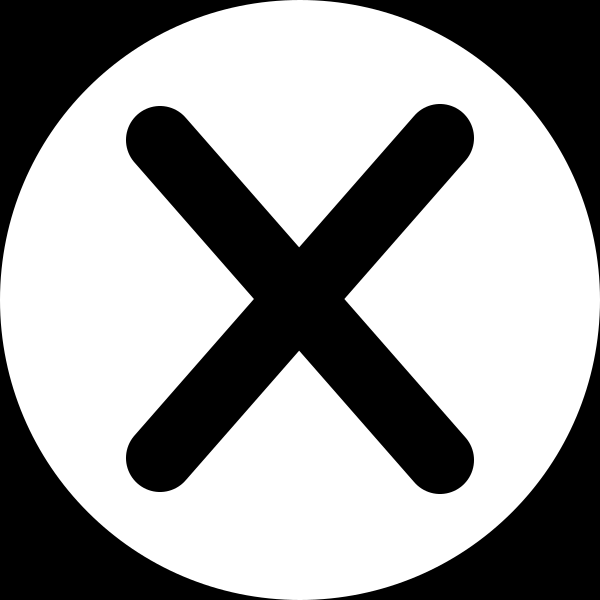 .