The BBs at the Park Hotel, and New Year Southwold, Norfolk and Suffolk - 1st January 2011
The BBs play a New Year's Eve gig at the revamped Park Hotel, and get fed into the bargain too. It's a good night - a few orders of magnitude better than the last Christmas gigs we played there a few years before - and the black-tie crowd gets up and dances about. The following day, the return of The Van (having been out of action for a while due to hydraulic clutch failure) is celebrated by taking it on a trip to Southwold.
next album: A Trip to Thorpeness, and a Norwich Gig, Suffolk and Norfolk - 9th January 2011
previous album: Mostly Christmas: A miscellany, Suffolk and Norfolk - 28th December 2010
The stage is set at the Park Hotel
The Green Room
Henry, Rob and Max hang out
Isobel and Wilma
Wilma and Max
A table-hopping magician does his thing
The band in action
Isobel, Jo and Wilma freak out on the dance floor
Crowd action
Wilma and Rob look on as Isobel shows off her Jimmy Choos
Henry, Isobel, Max and a bit of Rob
Auld Lang Syne and all that
In Southwold, Fred has a go on one of Tim Hunkin's 'under the pier' inventions
A woman has a go at 'whack a banker'
Fred gets his wellies on
Southwold Pier
Isobel and Fred in the van
A sad-looking dog on the promenade at Southwold
Hint: you can use the left and right cursor keys to navigate between albums, and between photos when in the photo viewer
.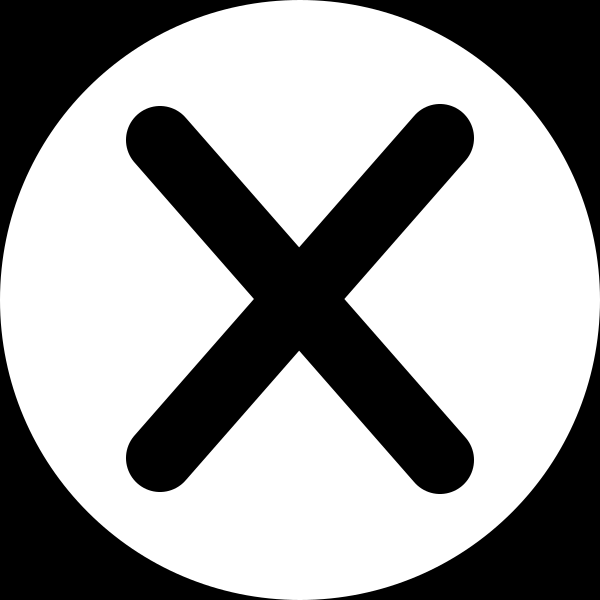 .