The Day After, Suffolk - 4th July 2010
It's the day after the wedding, and although several of the guests gave already split, there are still a few milling around for breakfast at the Cornwallis. Following that, there's a bike ride over to the Thornham Four Horseshoes for some beers and lunch, and then a final meet-up in the Cornwallis' conservatory for several bottles of nicely-chilled vino...
next album: The 'Minimoon' and a trip round Adnams Brewery, Southwold, Suffolk - 7th July 2010
previous album: The Wedding Bit, Suffolk - 3rd July 2010
Rowan and Fred roam around looking for food
Sean hangs around
Caroline and Neil
Fred the Head and Evelyn
A crowd of cyclists and hangers-on at the Four Horseshoes
Martina and Oak
Fred with Louise
Phil takes a photo in the thatched church at Thornham Parva
Cyclists return via Thrandeston
Isobel on a bike
In the evening, Wayne picks up some ukulele tips from Noddy
Evelyn and Isobel
A swirl of lights surrounds Isobel
Hint: you can use the left and right cursor keys to navigate between albums, and between photos when in the photo viewer
.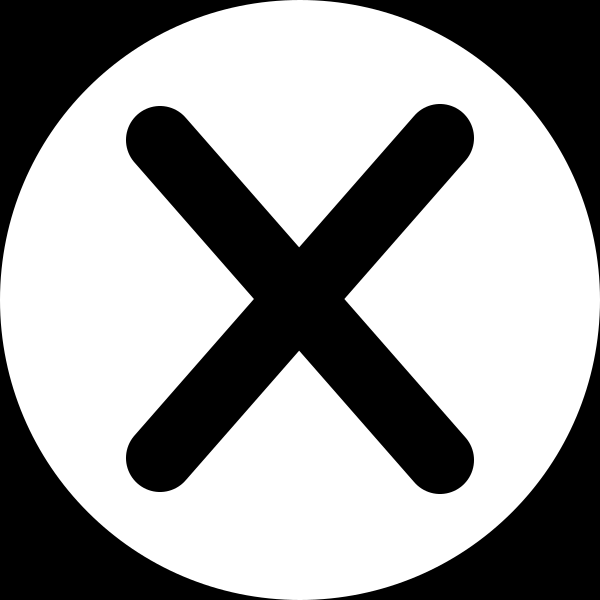 .