The Reception Picnic, Cornwallis Hotel, Suffolk - 3rd July 2010
It's the afternoon after the wedding: instead of the usual formal reception, Isobel arranges for a picnic to be held in the walled garden of the Cornwallis Hotel - conveniently situated just a few hundred metres from Nosher and Isobel's gaff. The back-up plan of a marquee is not required as the weather is just perfect: dry, warm but with the odd cloud to provide a bit of respite from the sun.
next album: The Wedding Bit, Suffolk - 3rd July 2010
previous album: The Night Before, Suffolk - 2nd July 2010
Milling around outside the front of the Cornwallis
Isobel, Sean and Jen
Isobel and the bridesmaids
Nosher and Isobel watch Fred trundle off
The wedding tandem (thanks to Marc and Sue)
Bill tries to trap all the kids with straw bales
Sydney escapes from the straw
The Brome Swan table
Setting the scene
The queue for hog and salads
Marc in his suit
A table is taken for a walk
Sydney and Rowan
Jessica and Elizabeth (Fred's girl)
Isobel surrounded by kids
Lucy in the straw
The Blackrock massive
The Irish contingent
Henry, Lucy and Matthew throwing straw around
Clive and Amelia
Henry, Kai and Matthew
Bill re-arranges the sign in an entertaining way
Isobel hurls the bouquet in to the waiting throng
The band exit, stage left
Caoimhe, Isobel and Julie
Hint: you can use the left and right cursor keys to navigate between albums, and between photos when in the photo viewer
.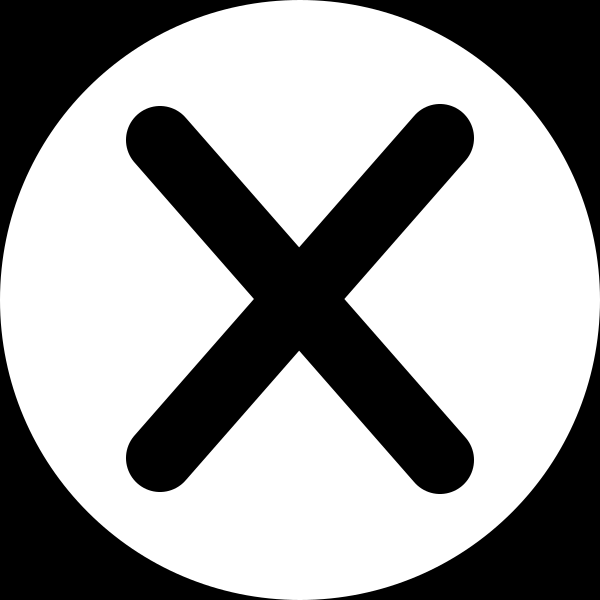 .