Debach Airfield Open Day, Suffolk - 7th June 2009
It's the day after the annual 1940s Dance at Debach airfield, so it's the open day. The weather is none-too-kind at first, as it lashes it down for a bit - unfrotunately we'd not bothered to pack up the tents first thing (whilst it was still dry). Later on though, things improve, but we have to head off with a bunch of soggy tents.
next album: June Misc: The End of Days, Suffolk and Cambridge - 13th June 2009
previous album: The Debach Airfield 1940s Dance, Debach, Suffolk - 6th June 2009
Hint: you can use the left and right cursor keys to navigate between albums, and between photos when in the photo viewer
.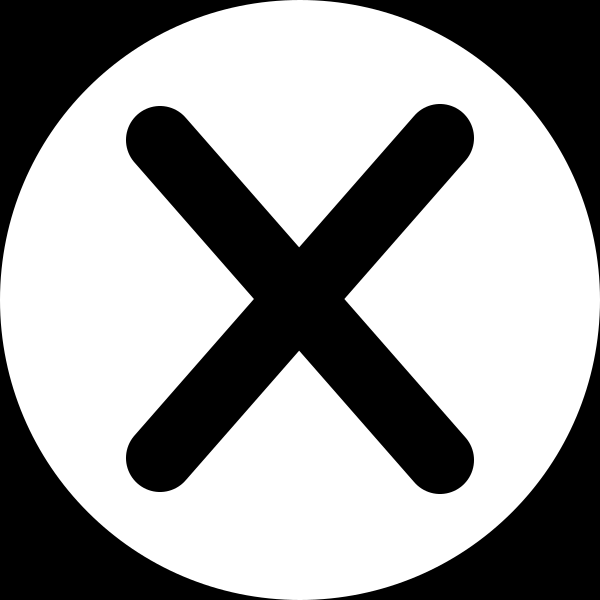 .