April Misc: Wavy, Martina, Rachel and Sam Visit, Suffolk - 19th-27th April 2007
Weekend A, 19th/20th April and we stop by to see Wavy and Martina, and invite them over for a spring-time Sunday roast. Martina gets to listen to some Czech radio, courtesy of the Logitech Squeezebox Duet as we eat lunch. Then, the following weekend, Rachel, Sam and Lucy off of Cambridge come over for the weekend: Isobel's in town for a girls' night so gives them a lift over, and we do a spot of eating, and visiting Eye and Billingford windmill, and Lucy and Fred get to hang out for a bit.
next album: The Brome Swan Cycle Club Annual Ride, Lenham, Kent - 16th May 2009
previous album: An Easter Weekend in Chagford, Devon - 12th April 2009
Martina spins Fred around
Wavy gets the Penny Farthing out for a spin
A saw-horse
Fred and Martina
Wavy and The Boy
Fred and Wavy visit the apple trees
Fred and Wavy amongst the apple blossom
Wavy and Martina eat a spot of lunch
Martina messes around with Wavy's wavy locks
Hanging around in the spring sunshine
Isobel and Lucy do 'Incy-wincy spider', as Sam and Rachel pick blossoms
Sam ponders
Lucy on the bench
Fred the Head with a Hat
Rachel, Sam and a heap of Indian food
The girls (and The Boy) inspect the field of oilseed rape by the house
A yellow field
Bright plastic pegs on a whirlygig washing line
Isobel in the apple blossom of the orchard
Eye church from the top of the castle
We look out over Eye and the Suffolk countryside from the top of the castle
The motte and bailey of Eye castle
An empty shop in Eye, with some interesting window reflections
The Swiss Massive walk past the newsagent's in Eye
Eye on a Sunday
Fred in a sling
Sam points up to some interesting woodwork on the Eye Guildhall
Billingford Windmill
Sam on Billingford heath
No Road Markings (except where there are). Billingford/A143 junction
Sam toasts a garden-based lunch
A Holly Blue butterfly alights on some flowers
Hint: you can use the left and right cursor keys to navigate between albums, and between photos when in the photo viewer
.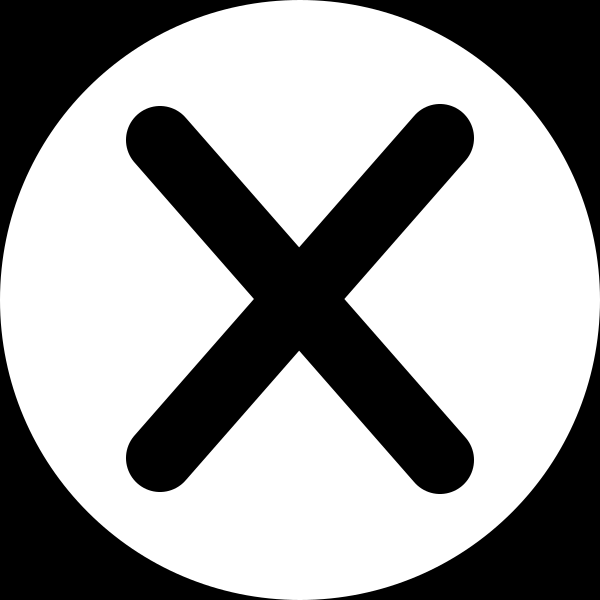 .