Apple-Picking Day, Suffolk - 9th November 2008
Although it's a bit late in the year, we finally get round to picking this year's apple crop - with a little help from Wavy and Isobel's sister, Louise.
next album: The Science Park Fun Run, Cambridge - 14th November 2008
previous album: Bill and Carmen's Post-Wedding Thrash, Yaxley Cherry Tree, Suffolk - 8th November 2008
Isobel tries out a new sling thing, in the Cambridge pad
Wavy and a bunch of apples
Wavy's in amongst the trees, picking apples
Wavy reaches out for an apple
Louise is in charge of packing
Nosher climbs a precariously-placed ladder to reach some high apples
Louise does a bit more packing
It's finished: 130 kilos apples, ready for juicing
Hint: you can use the left and right cursor keys to navigate between albums, and between photos when in the photo viewer
.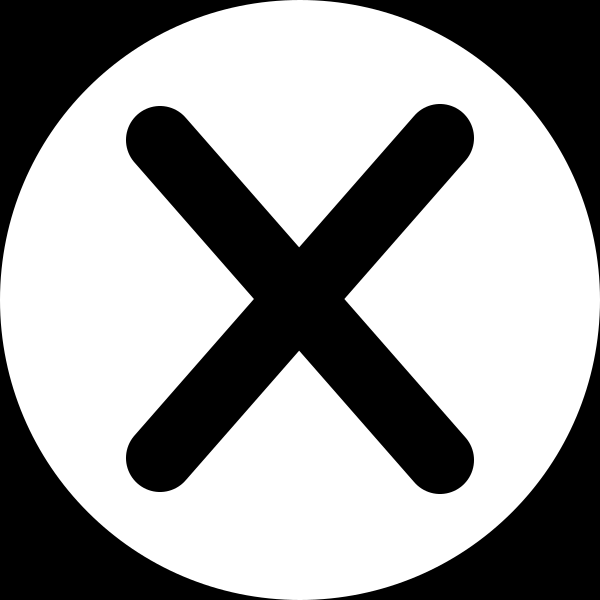 .