Sam and Daisy At Yaxley Cherry Tree, Suffolk - 21st September 2008
The eponymous musical siblings play a set in the beer garden of the Yaxley Cherry Tree. Nosher and Isobel wander over to hang out in for a while, in what would prove to be the very last outing before sprognation. Bill & Carmen and The Boy Phil also make it out for a spot of music...
next album: Sprogday: Nosher and Isobel Become Parents! - 25th September 2008
previous album: A Brief Time in History: Stephen Hawking and the Corpus Christi Clock, Cambridge - 19th September 2008
Steve off of S&D's parents chats to the nice old dude sitting at our table
Sam and Daisy play some tunes
Bill, The Boy Phil, Carmen and Izzy
Carmen and Isobel
Gig in the Garden: Sam is almost surrounded by the cherry tree
The assembled crowds
Daisy gets into the swing of it
Sam concentrates
Daisy has a Timotei moment
The view from the back of the stage
Hint: you can use the left and right cursor keys to navigate between albums, and between photos when in the photo viewer
.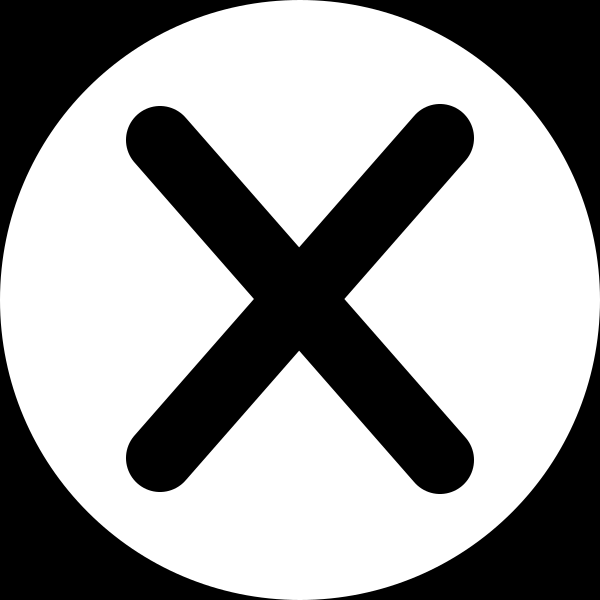 .