Hani and Anne's Post-Wedding Party, Cambridge - 2nd May 2008
It's the evening following Hani and Anne's wedding thrash at the Register Office in downtown Cambridge, so it's all round to theirs for a party and food.
next album: Stag Night, Seaside Misc and Hani & Anne's Wedding, Cambridge - 2nd May 2008
previous album: April Miscellany 2: Cat, Bumblebees, The BBs and Cambridge - 22nd April 2008
Ben and the Qualcomm massive talk about stuff
James W gets a slug of Champagne
More champagne is passed around; Ben from Taptu looks on
Anne and her mother sort out a large plate of Baclava-type stuff
Hani does his trademark pose
Hani and Anne play the 'who really does what' game
...it's a good way of seeing who gets to open up the pressies
The assembled room
Hani and Anne in the hot-seat(s)
Anne does her trademark 'Timotei' hair thing
The cutting of the cake
Anne and Hani share a bite of cake
The view from the flat's window over the new 'Sponsored by Tesco' cycle bridge
A random far-too-long exposure shows a hint of James and Louise
Hani and Anne's family let loose a candle-lit balloon in to the night
Hani's dad watches the balloon disappear
Hani legs it up the stairs to his flat
Hint: you can use the left and right cursor keys to navigate between albums, and between photos when in the photo viewer
.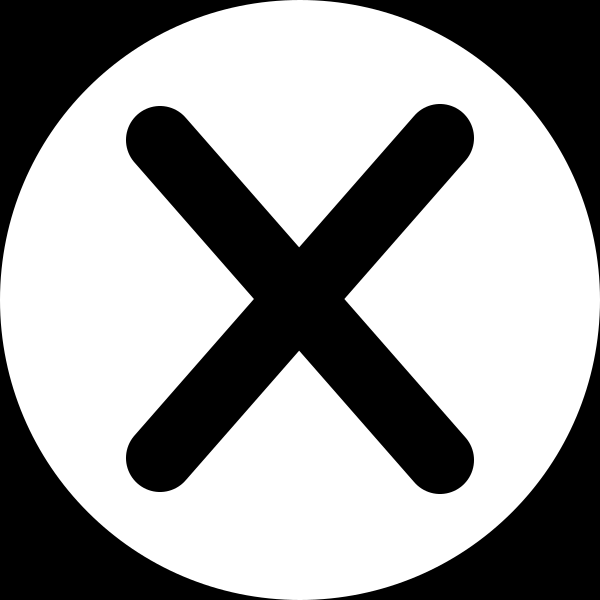 .