The reception, Hestley Green, Suffolk - 2nd Fecbruary 2008
It's the evening following Gov and Rachel's Wedding at Thorndon Church. The reception is being held at a barn in Hestley Green, just outside Thorndon. There's a disco, and also the welcome surprise that friends of Nosher's - The Harvs - are playing a couple of sets live from the balcony above the dance floor. Sue arranges a minibus to haul us all over from The Swan, which adds to the fun.
next album: February Miscellany: Aldeburgh, Birthdays and Sprogs - 10th-17th February 2008
previous album: The Wedding, Thorndon, Suffolk - 2nd February 2008
Gov and Rachel get in an early dance
A long exposure gives a sense of movement
Dancing around the barn
Rachel and Gov
Rachel dances with a sprog as Clare and Mikey P look on
Rachel and her diminutive dance partner
Clare, Carmen and Isobel show some moves
Hands in the air
Na zdravi!
The room
Gov's parents
Dave Lock throws some really funky shapes
The view of the dancefloor
Ian 'The Harvs' Harvey tunes up
Liam gets ready for the second set up on the balcony
Marc takes a photo
Nosher does the trademark 'stupid face'
Bill is caught unawares
Rachel, er, gets a leg up
Marc steams in with some dance moves
Wavy has a go of the veil
Rachel shows a bit of leg
DH, Gov and Marc do a bit of a knees-up
A comedic expression from Gov
Rachel whirls around with DH in tow
Rachel and DH have a dance
Suey and Carmen
Gov flips out
Dancing to Status Quo
Mikey P takes Marc from behind, much to his surprise
Dave Lock and Marc point at something hysterical happening on the floor
Rachel is in the car
The crowd wait for the off
The car drives off
The bride's veil is left on a horse statue
A long exposure; blurred people
A comedy wedding-themed bottle stop
The following morning, and for no discerible reason, Nosher photographs his hand behind the skin of a Bodhrun
Hint: you can use the left and right cursor keys to navigate between albums, and between photos when in the photo viewer
.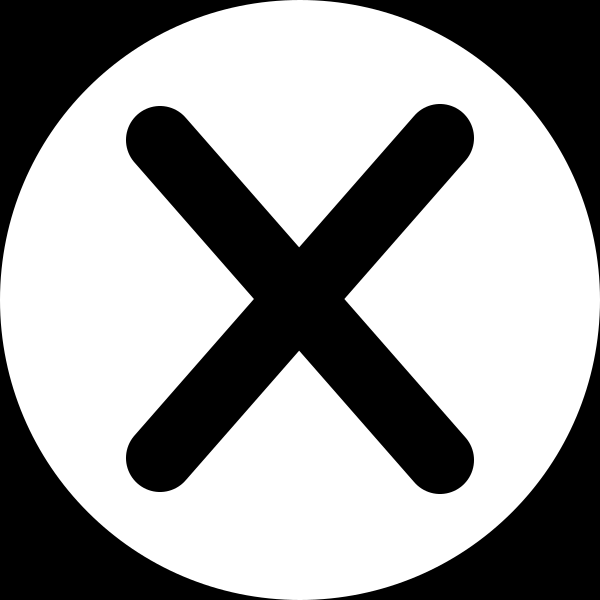 .