Road-trip to Ireland - 21st-22nd September 2007
Nosher and Isobel do a trip to Ireland, but on account of trying to boycott the horror that is Ry-unfair, we decide to try out the ferry from Holyhead to Dun Laoghaire. It's a fairly long way from Cambridge, so we stop off just outside Macclesfield in Cheshire for the night (on the off-chance that Nosher's dad might be in town, which he wasn't). The following day we visit Nosher's old home-town of Sandbach, before heading out past Chester and following the coast road through North Wales. There's another stop at Conwy to see the castle, a drive over the Menai Bridge and then a detour to South Stack, on Anglesey - a place Nosher first went to on a school trip in around 1977 - to look at the lighthouse.
next album: Blackrock and Dublin, Ireland - 24th September 2007
previous album: 30th Birthday Party in Kilkee, Co. Clare, Ireland - 22nd September 2007
Isobel scopes out the wares on a W.I. stall in Sandbach Market
Scones and damson jam are procured
Sandbach's indoor market
An 1890 market sign
Isobel strides across the cobbled square in the middle of Sandbach, near the Saxon Crosses
The 9th Century Saxon Crosses in the market place, Sandbach
Nosher's old school - Sandbach Grammar. My form-room was top floor, middle.
Isobel points out that Sandbach School is very 'Harry Potter-esque'
The town of Conwy in Wales
Iz wanders the castle walls
The imposing towers of Conwy Castle
Peering over the wall
The river at Conwy
A derelict garage in Conwy
Derelict garage with Conwy castle in the background
Thomas Telford's Menai suspension bridge
Telford's Bridge spans the Menai Straits between Wales and Anglesey
Heathland near South Stack lighthouse (which is just peeping over the cliff)
A crenelated bird hide
Some dude does a bit of rock climbing
South Stack Lighthouse
Dramatic cliffs at South Stack, Anglesey
The Stena catamaran ferry starts loading
In Dun Laoghaire, everything coming off the ferry is sprayed as a precaution against Foot and Mouth disease
Hint: you can use the left and right cursor keys to navigate between albums, and between photos when in the photo viewer
.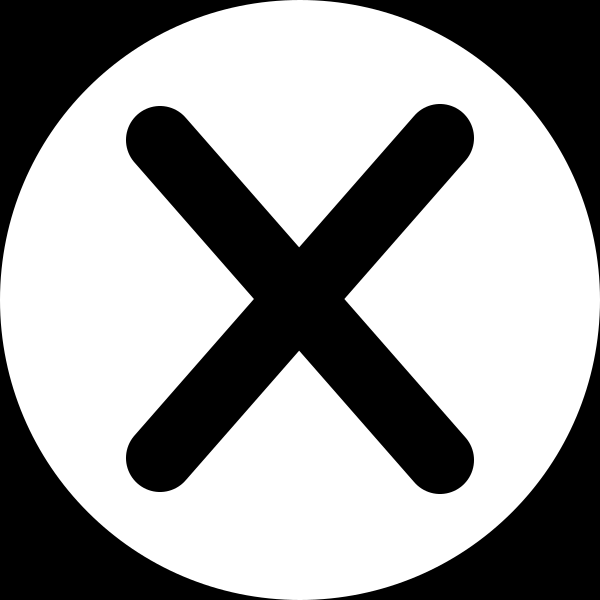 .