Cambridge Tornado, and Tim Leaves "The Lab" - 25-26th June 2007
It's one of those rare jaw-dropping, hold everything moments: Nosher is driving over to Issy's and, whilst crossing the A14 at the Milton Roundabout spots an actual tornado occuring somewhere in the direction of Histon (it's probably the one that terrorised Peterborough earlier in the day). So, whilst quickly checking there's not much behind, the car is hurriedly binned on the flyover and the camera is extracted to catch a few shots of the (admittidly diminishing) tornado. Incredible. And this is the UK too - not Kansas or Oklahoma. Next day, the legendary Tim Simpson finally retires from "The Lab" (3G Lab/Trigenix/Qualcomm Cambridge), and invites a few former colleagues (including Nosher) over for a swift drink in the Green Dragon pub in Cambridge. So long Tim, and enjoy those quiet (!) years.
next album: Genesis Live at Parc Des Princes, Paris, France - 30th June 2007
previous album: June Miscellany with The BBs and Sam and Daisy, Burston - 24th June 2007
A clear funnel is visible, dancing around.
The diminishing tornado looks like a bee sting
The funnel cloud has almost dissipated. The slip road off the A14 is in the foreground
In the Green Dragon: Bob and Tim
Tim looks shocked as Steve (right) says something
Issy, Ben, Andrew C, Tim and Steve
Hint: you can use the left and right cursor keys to navigate between albums, and between photos when in the photo viewer
.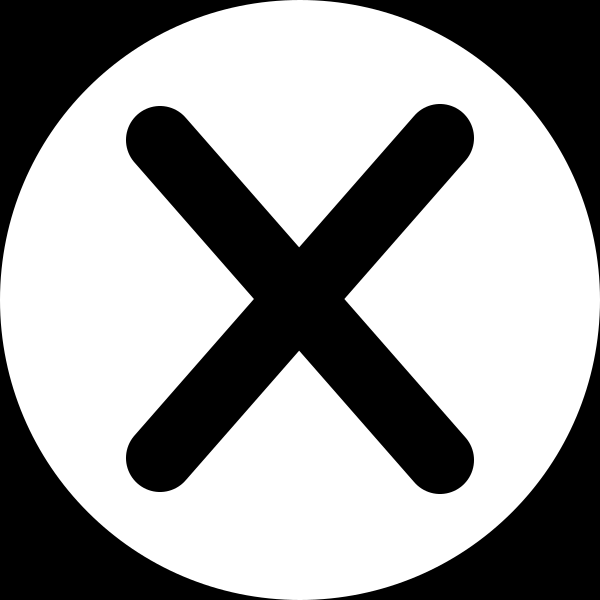 .