Suomenlinna, Finland - 12th June 2007
It's day 2 of the trip to Helsinki to see Genesis in concert and, with a few hours to spare before flying back to the UK, we head over by ferry to the island fortress of Suomenlinna - just a few miles away from Helsinki.
next album: June Miscellany with The BBs and Sam and Daisy, Burston - 24th June 2007
previous album: Helsinki, Finland - 11-12th June 2007
View through an archway
A wooden house is slowly overrun by plants
Colourful painted wood
Some photos just have to be in colour
Electrical generators in the engine-room of a Finnish U-Boat
Diesel submarine engines
A fishing boat
Outdoor craft working
Making stuff: whatever it is, it's private
Another brick in the wall
Iz tells a duck off for being greedy
Quackers the duck really goes for it
Iz pauses for Nosher in a blue tunnel
Gently crumbling red plaster
A view of Helsinki's waterfront as the ferry returns
A crewman in what can only be described as the ferry's wing mirror
A small hut on the quayside
A market worker hauls an empty cart around
Multi-coloured tram
Balloons for Helsinki Day along Pohjoisesplanadi
A silver band plays tunes for the public
Hint: you can use the left and right cursor keys to navigate between albums, and between photos when in the photo viewer
.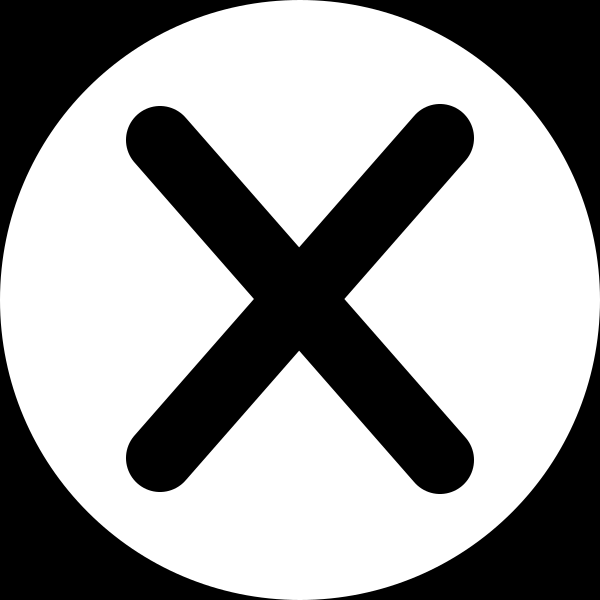 .