Manhattan by Air, New York - 29th March 2007
After a few days walking around Manhattan at street level (or even lower, in the subway), it's time to try a different view, courtesy of the helicopters that do 15-minute tours from their base on 30th Street and 12th Avenue at the Westside Heliport. The flights are short but spectacular - we opt for a longer one, which takes us down the Hudson River over Liberty Island, around to the bottom of the East River, back up along the west side past Central Park, up to the George Washington Bridge for a turn-around and a return to home.
next album: A Return to Fire Island, Long Island, New York - 30th March 2007
previous album: Cheerleaders and Basketball, Madison Square Garden, New York - 29th March 2007
Our whirly-bird waits on its pad
The Statue of Liberty, with New Jersey in the background
Iconic view of downtown Manhattan, with the Brooklyn Bridge to the right
Coming round the back of Liberty Island
Governor's Island, the East River and Brooklyn Bridge
The financial district
Battery Park (bottom) and the Brooklyn and Manhattan bridges
In the middle of the financial district, the gaping hole where the Twin Towers used to be
The lower west side, and the Empire State Building
Another view of the Empire State Building
Central Park and the Onassis-Kennedy Resevoir
A football field
An interchange in Harlem
Isobel in the helicopter
A pilot's-eye view
Final approach to the Westside Heliport
Hint: you can use the left and right cursor keys to navigate between albums, and between photos when in the photo viewer
.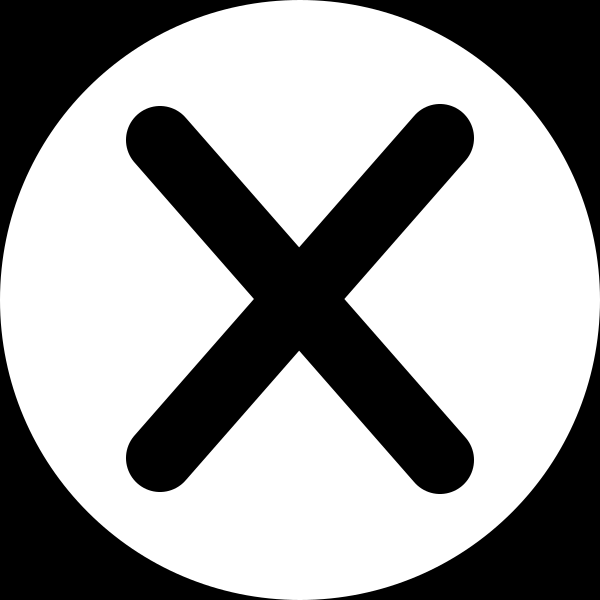 .